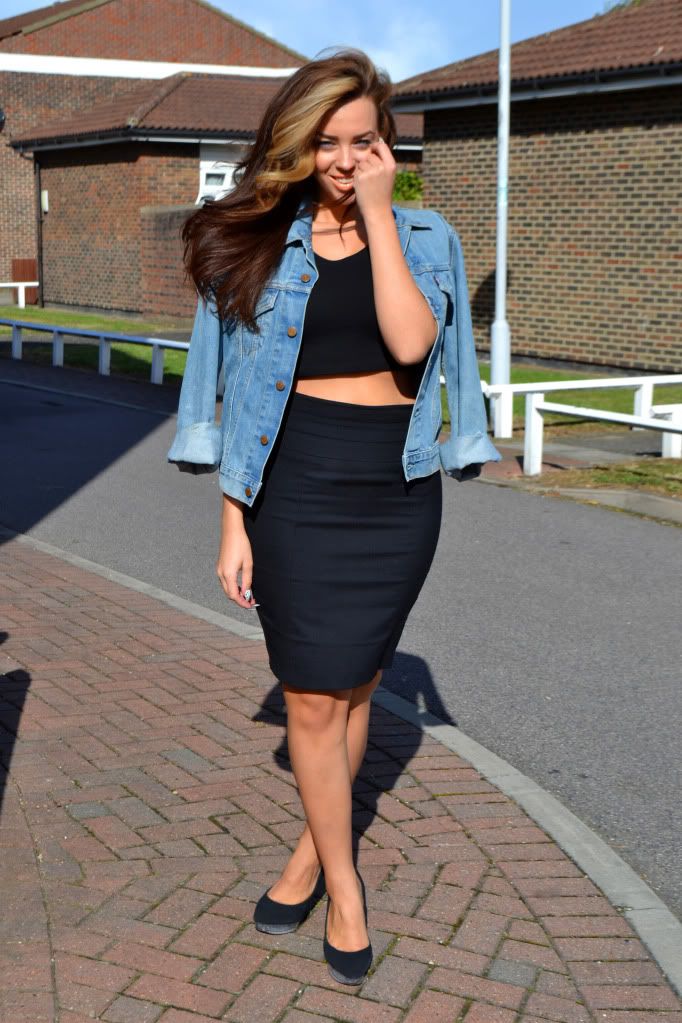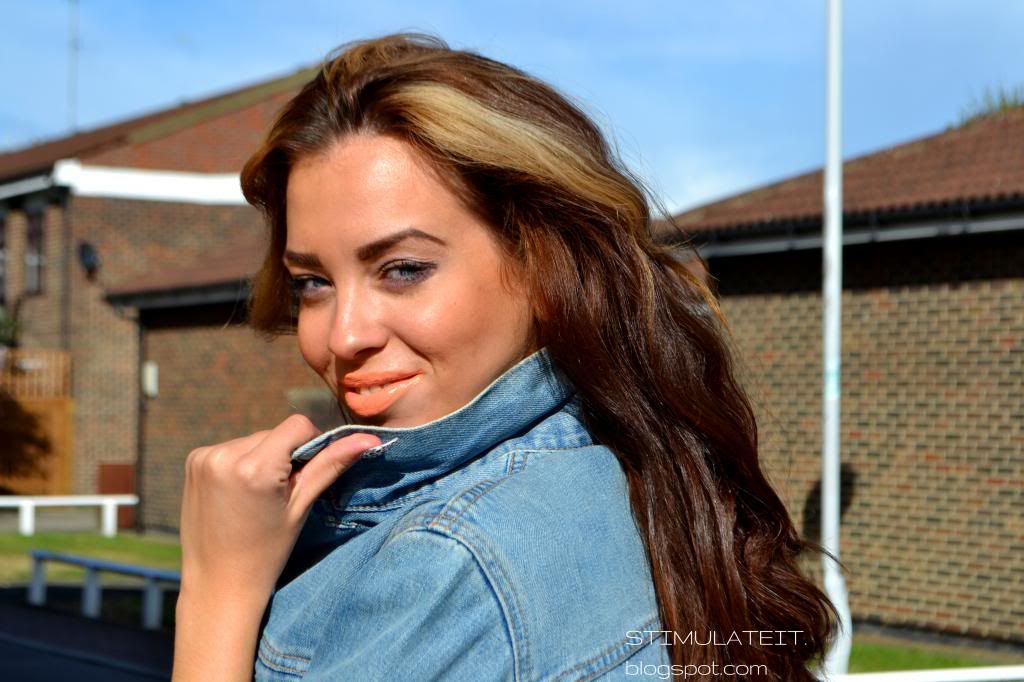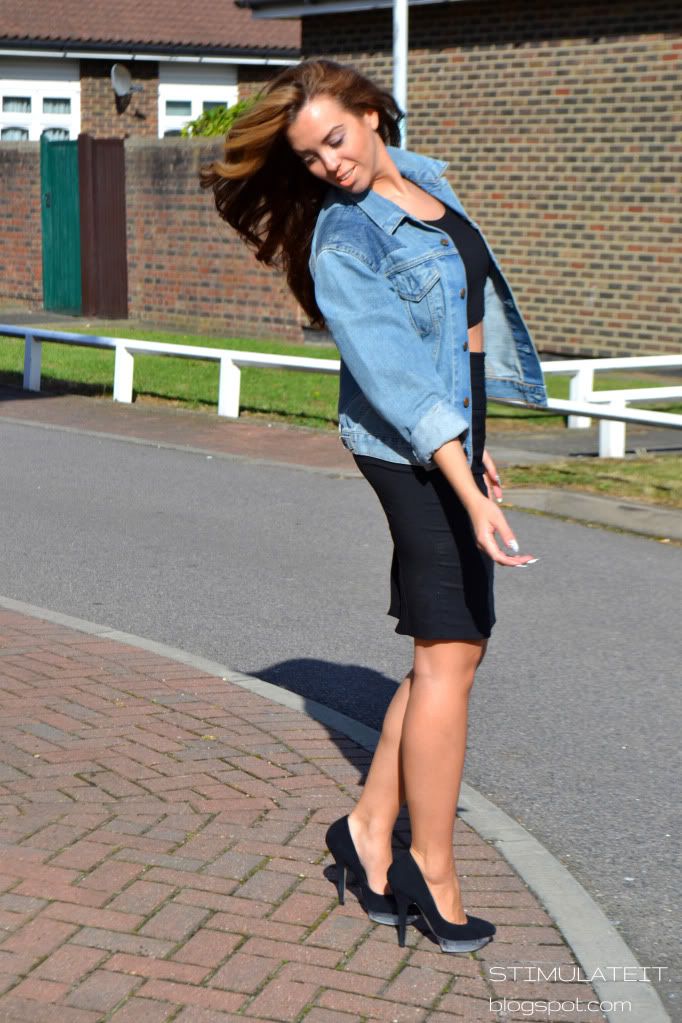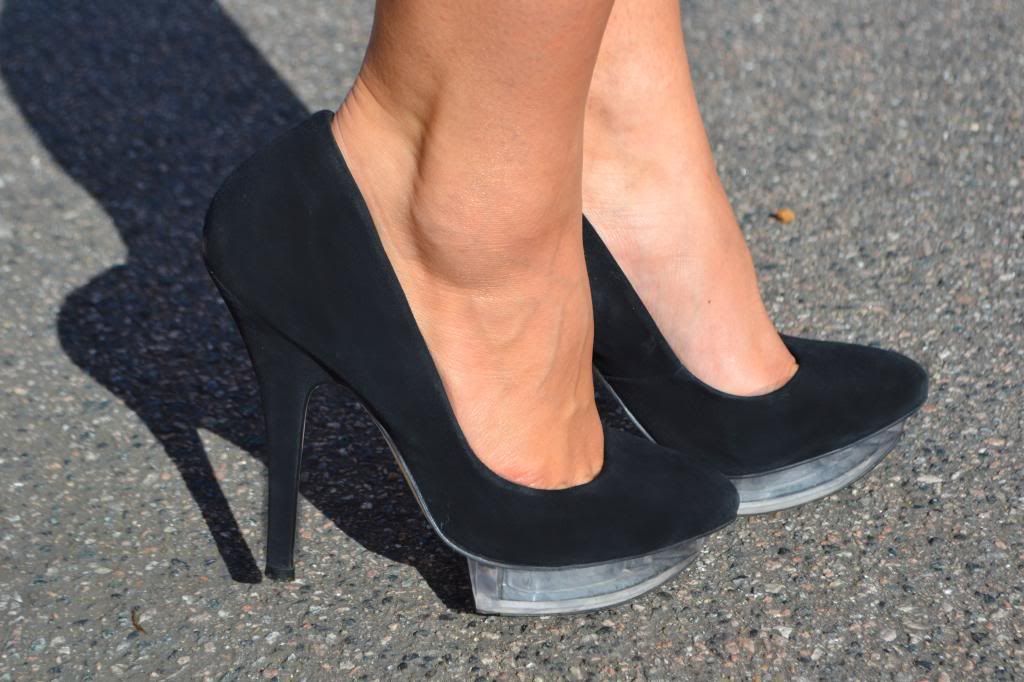 Jeans Jacket: Levis; Top: Asos; Skirt: Hallhuber; Shoes: Asos
Believe it or not, the sun is over London and as this is a really rare moment especially at this season I had to make use of it and pull out a few short pieces from my wardrobe. I was still fighting with something, namely with the wind that kept blowing my hair in my face while taking the pictures.
xoxo
Gentiana
Glaubt es oder nicht, die Sonne schien heute über London und da dies ein etwas seltener Moment hier ist, vorallem während dieser Jahreszeit, habe ich den Moment genutzt und ein paar kürzere Kleidungsteile aus meinem Schrank gezogen. Trotzdem musste ich während den Fotos die ganze Zeit mit dem Wind kämpfen der es mir nicht leicht machte meine Haare aus dem Gesicht zu schwingen.
xoxo
Gentiana