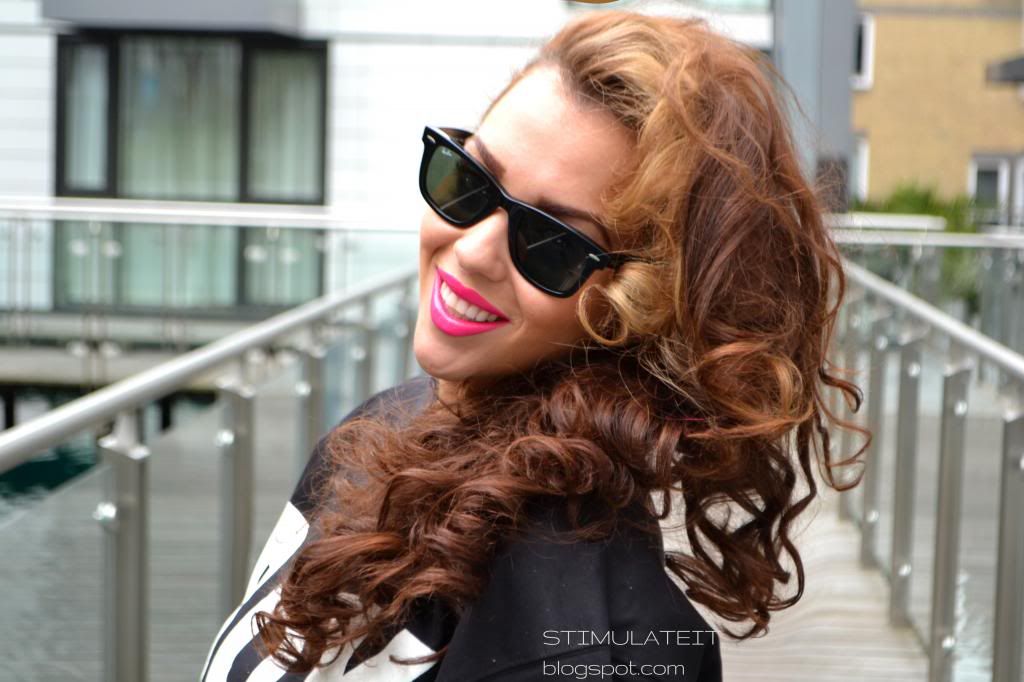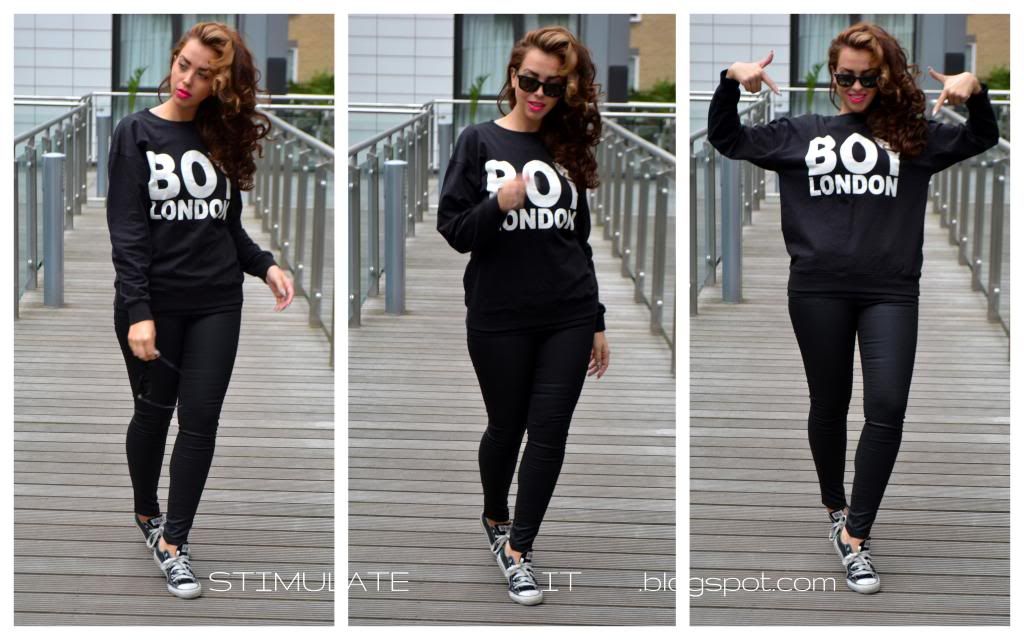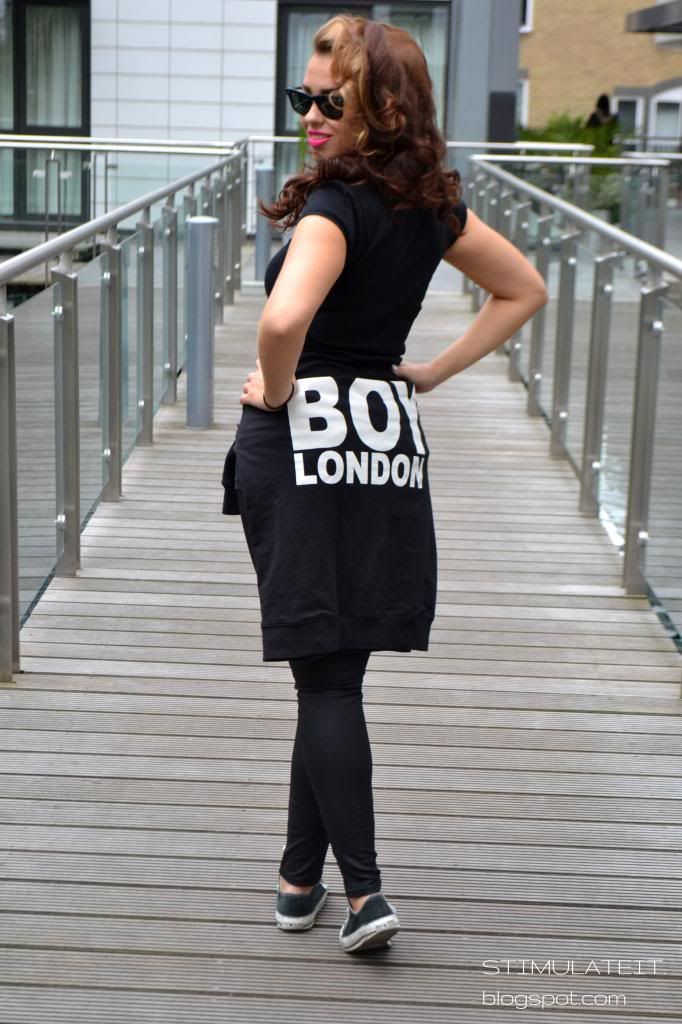 Jumper: Boy London; Waxed Trousers: Zara; Sunglasses: Ray Ban; Sneakers: Converse
As I live in London I naturally have to represent it by wearing the brand "Boy London" which is also worn by Rihanna, Rita Ora and even Nicki Minaj.
I kept it sporty today and combined a pair of Zara trousers in the "wax look" and my Converse sneakers which are about 5 years old. I am a shoe-collector and when it comes to my shoes I really take care of them but somehow, something, somewhen went wrong with these pair and I am refusing to clean them as I think they look cooler like this ;)
What do you guys think?
xoxo
Gentiana
Da ich in London lebe muss ich diese Stadt selbstverständlich representieren indem ich meinen Pullover von "Boy London" trage. Rihanna, Rita Ora und selbst Nicki Minaj sind Kunden von Boy London.
Heute habe ich mein Outfit eher sportlich gehalten und habe meine Zara Hose im "wax look" mit meinen Converse Schuhen kombiniert. Ich bin ein Schuh-Sammler und achte normalerweise extrem auf meine Schuhe aber irgendwie, ist irgendwann, irgendwas bei diesem Paar schief gelaufen und ich verweigere mich sie zu putzen da ich finde das sie so cooler wirken ;)
Was denkt ihr?
xoxo
Gentiana