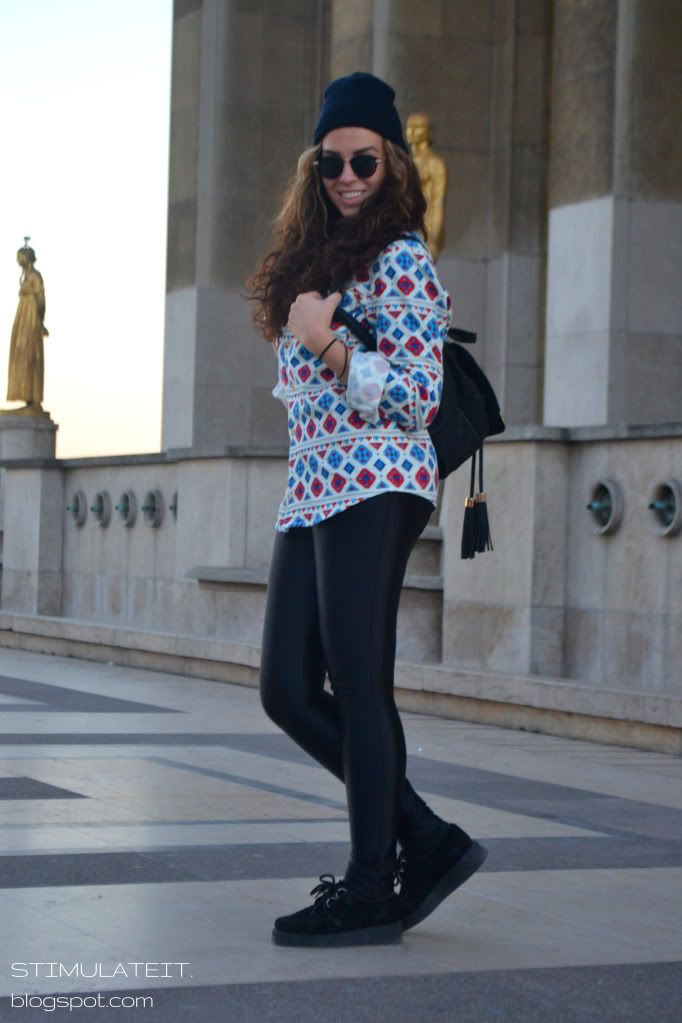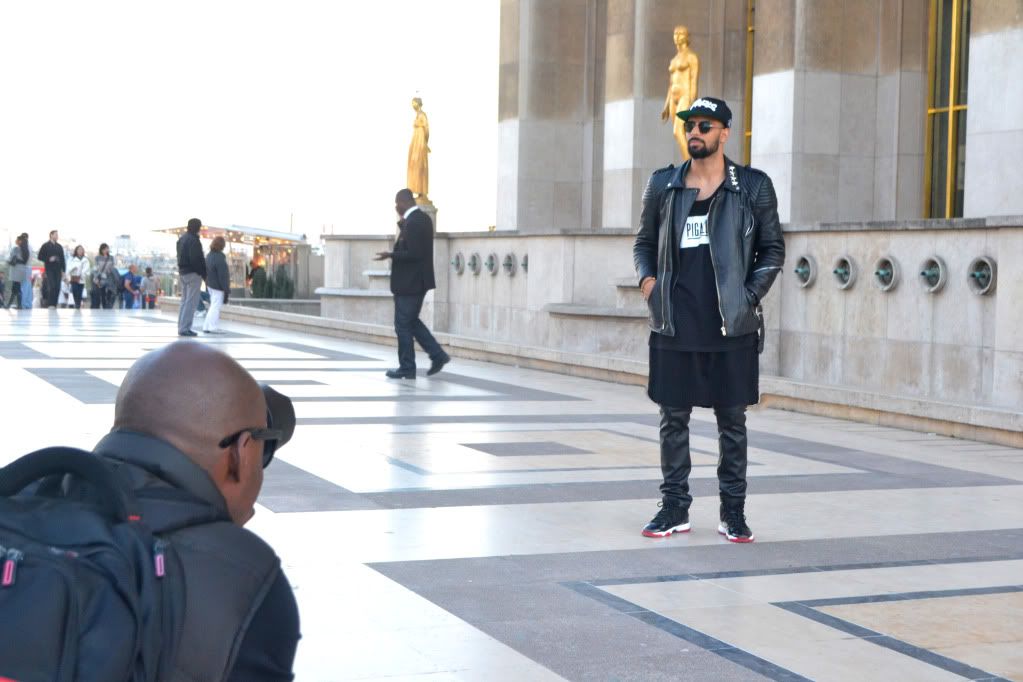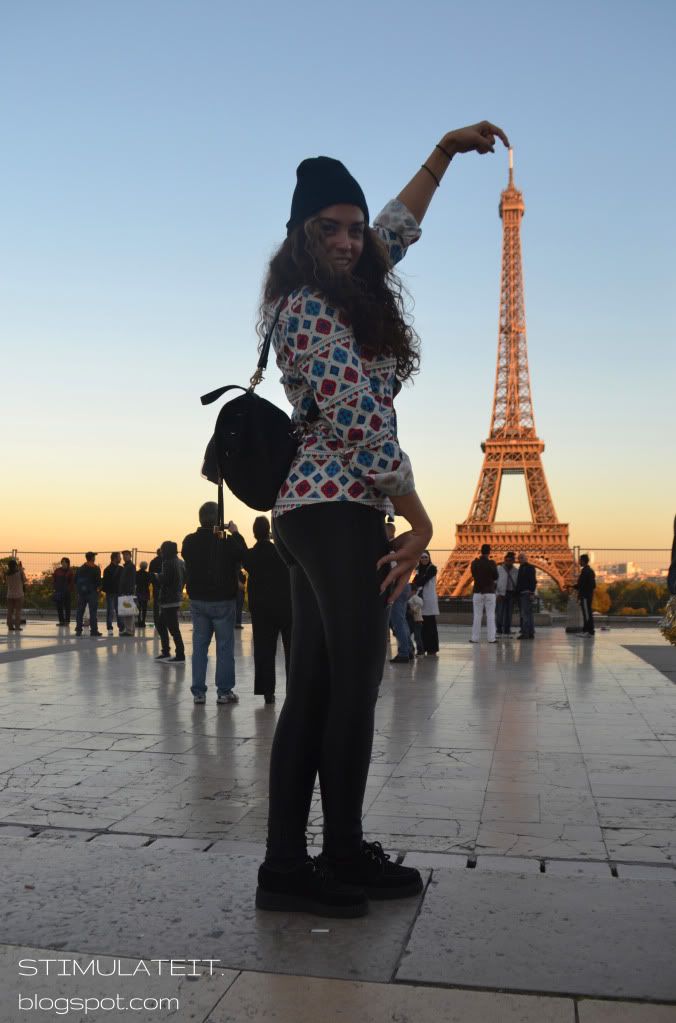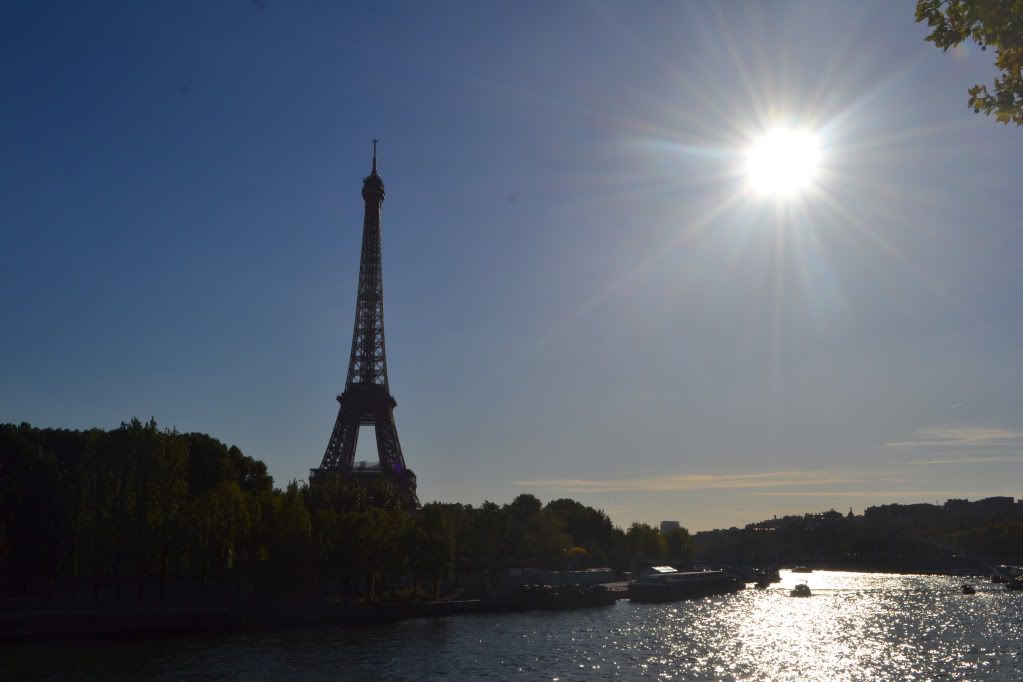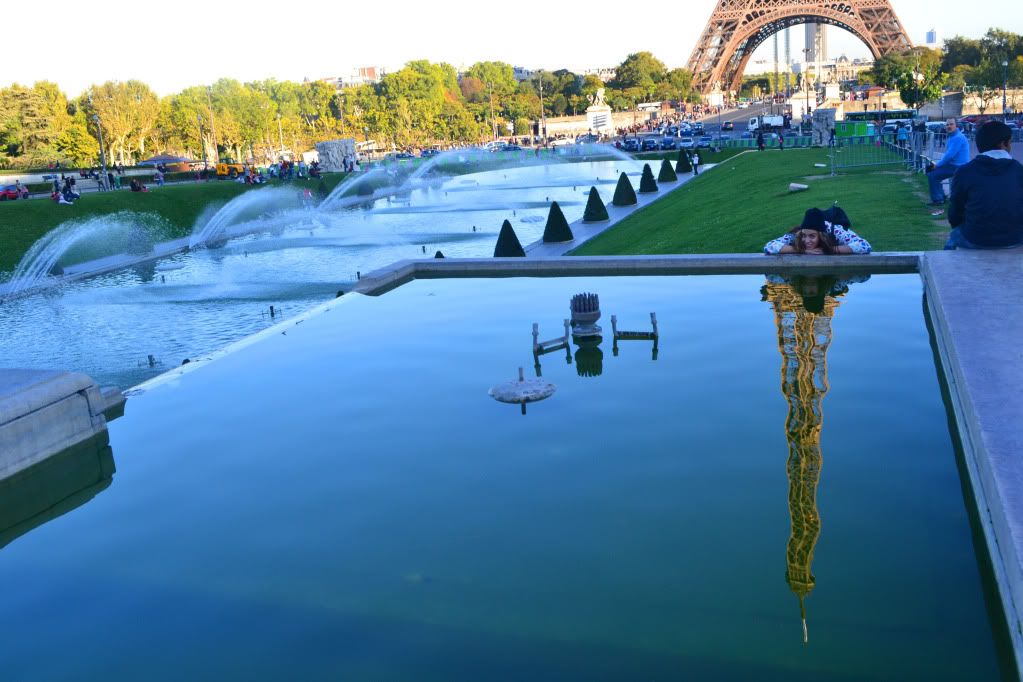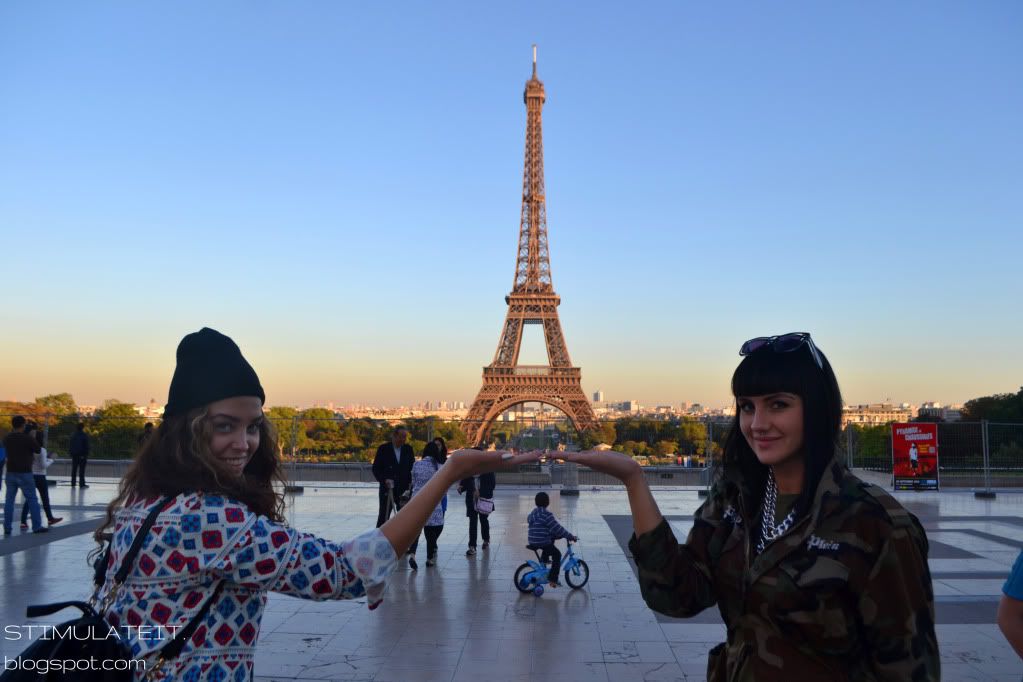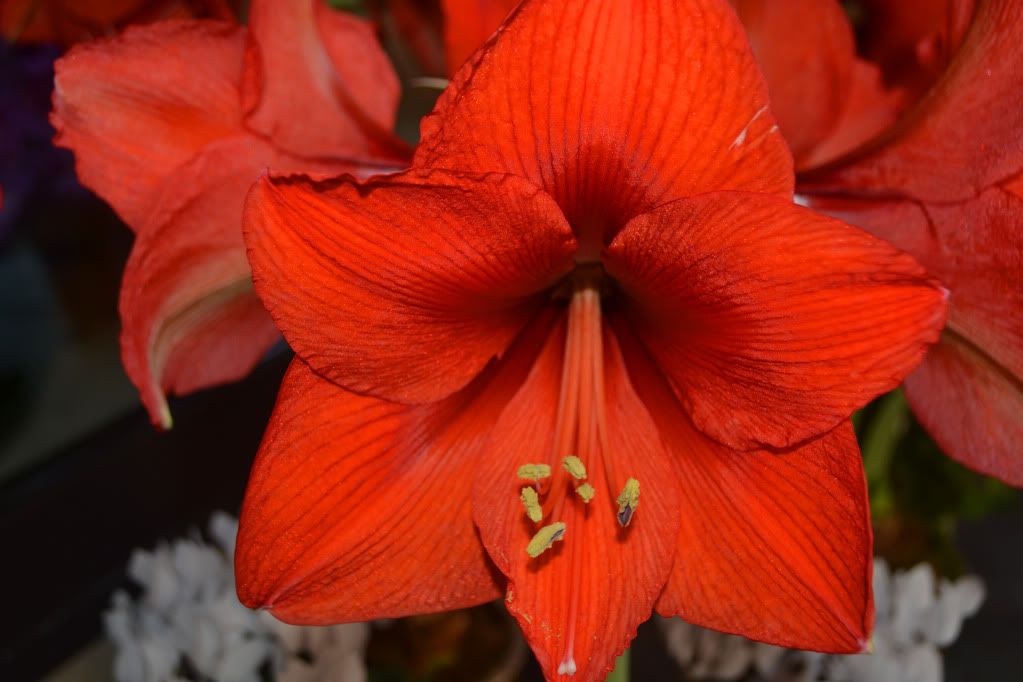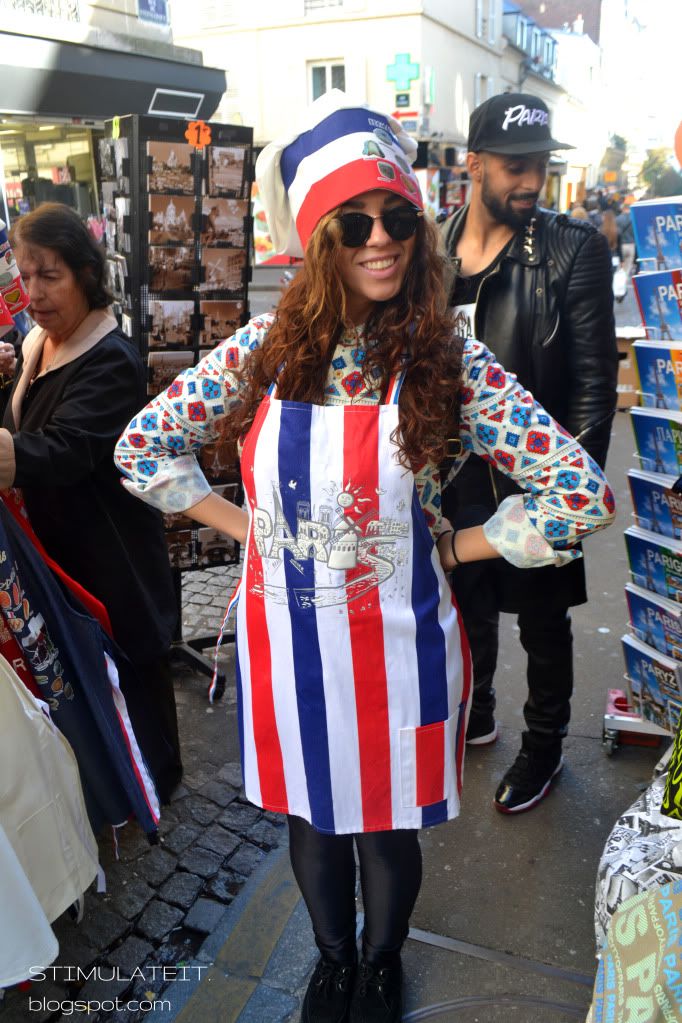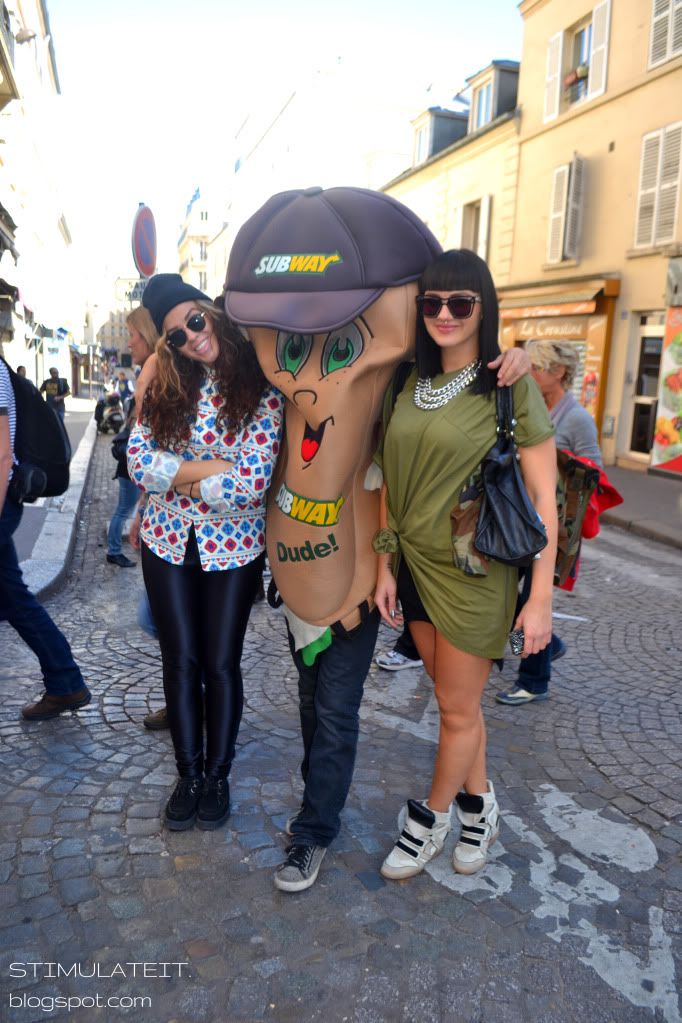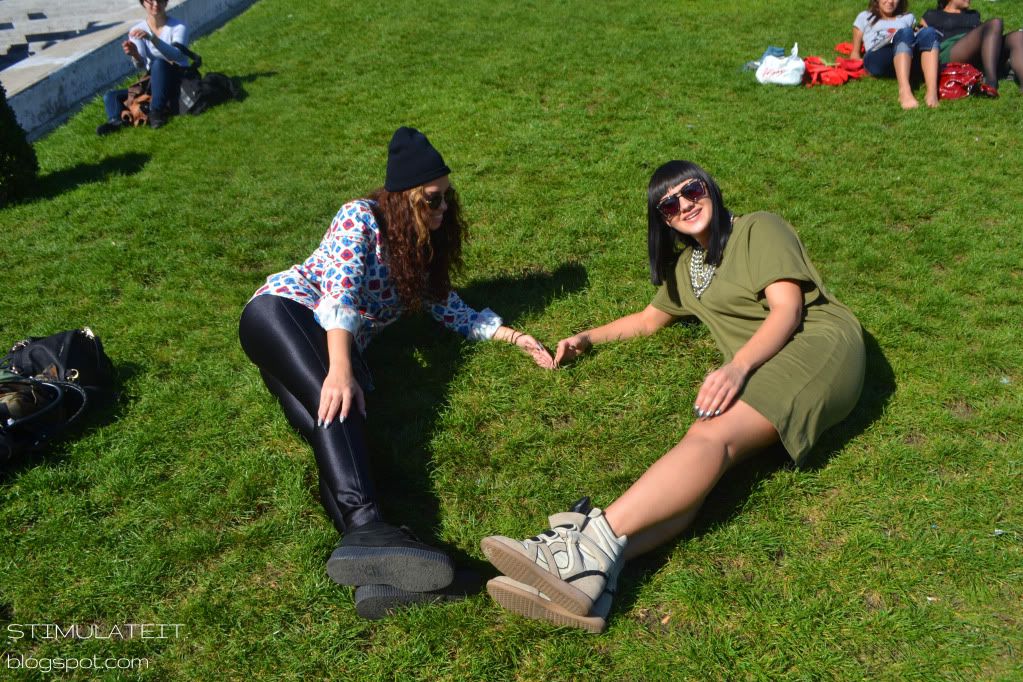 Hat: H&M; Sweater: Topman; Leggings: American Apparel; Shoes: Creepers; Backback: River Island
We enjoyed the sunshine and our last day in beautiful Paris. Walking around, taking funny pictures and laughing all day made it hard for us to leave the city of love.
xoxo
Gentiana
Wir verbrachten den letzten Tag in Paris mit ganz viel Sonnenstrahlen, viel Spaß und machten einige witzige Fotos. Wir hatten wirklich schöne drei Tage in Paris die es uns schwer machten die Stadt der Liebe nach so kurzer Zeit wieder zu verlassen.
xoxo
Gentiana