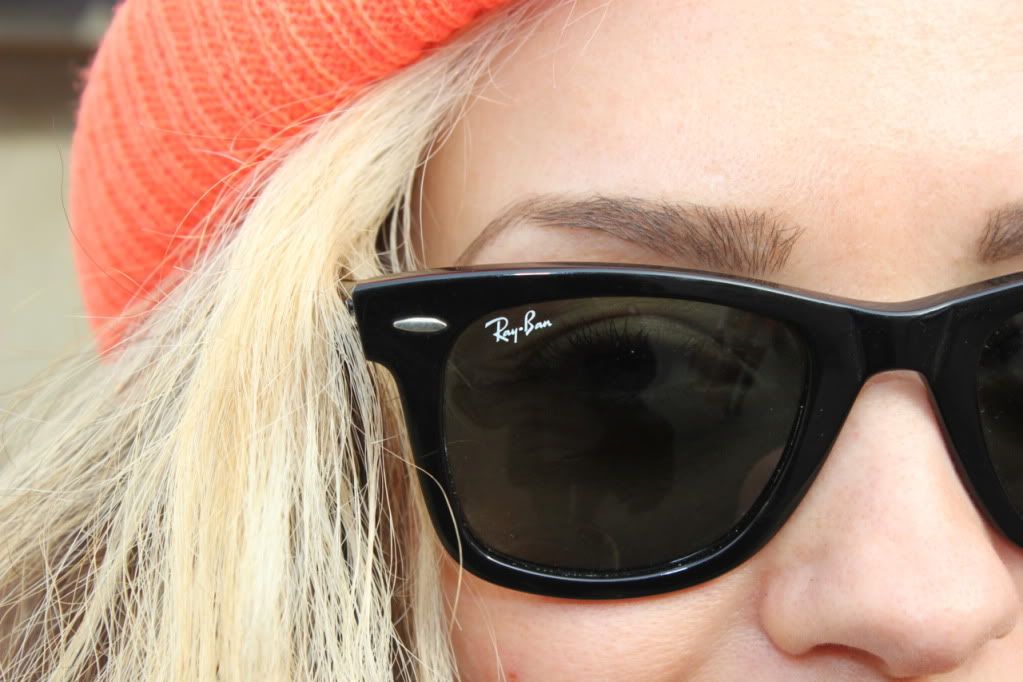 Two months ago, Janvier Wete, a young fashion blogger asked me and my friend Elina if we would like to take part on an OUT/FIT project. I felt kind of embarrassed because my outfit was not fashionable at all as I just planned to go to Brick Lane Market/London to buy some delicious food.
Anyway, he took some pictures of us and did this video which I think turned out really great. Janvier Wete is a blogger that loves to walk through London and catch a few moments with his camera of peoples street styles.
Please have a look at his page:
THE OUTFIT PROJECT
xoxo
Gentiana
----------------
Vor ca. zwei Monaten kam ein junger Fashion Blogger namens Janvier Wete auf mich und meine Freundin Elina, zu. Er fragte uns ob wir nicht Lust hätten an einem Projekt namens "OUT/FIT Project" teilzunehmen. Zuallererst war es mir sehr unangenehm da mein Outfit absolut nicht "fashionable" war, da ich nur vor hatte, mir schnell ein paar leckere Köstlichkeiten vom Brick Lane Market/London zu holen. Nichts desto trotz hat Janvier ein paar Fotos und ein kleines Video von uns gemacht.
Janvier Wete ist ein Fashion Blogger der auf den Straßen London´s Momente von den verschiedensten Street Styles festhält. Ich finde das Video ist richtig cool geworden.
Bitte schaut euch seine Seite mal an:
THE OUTFIT PROJECT
xoxo
Gentiana