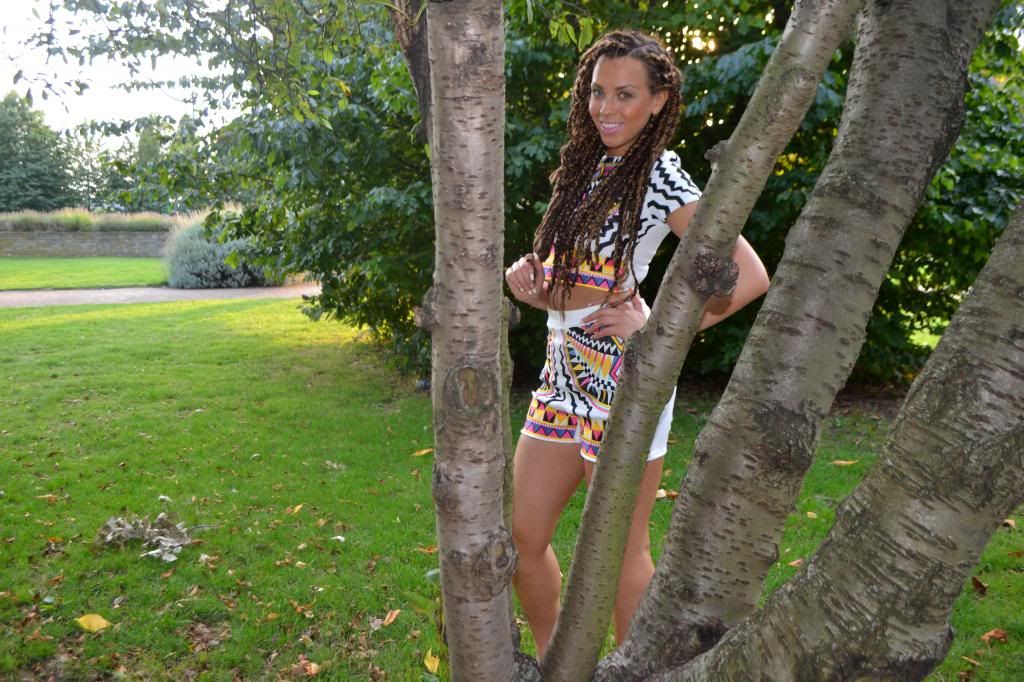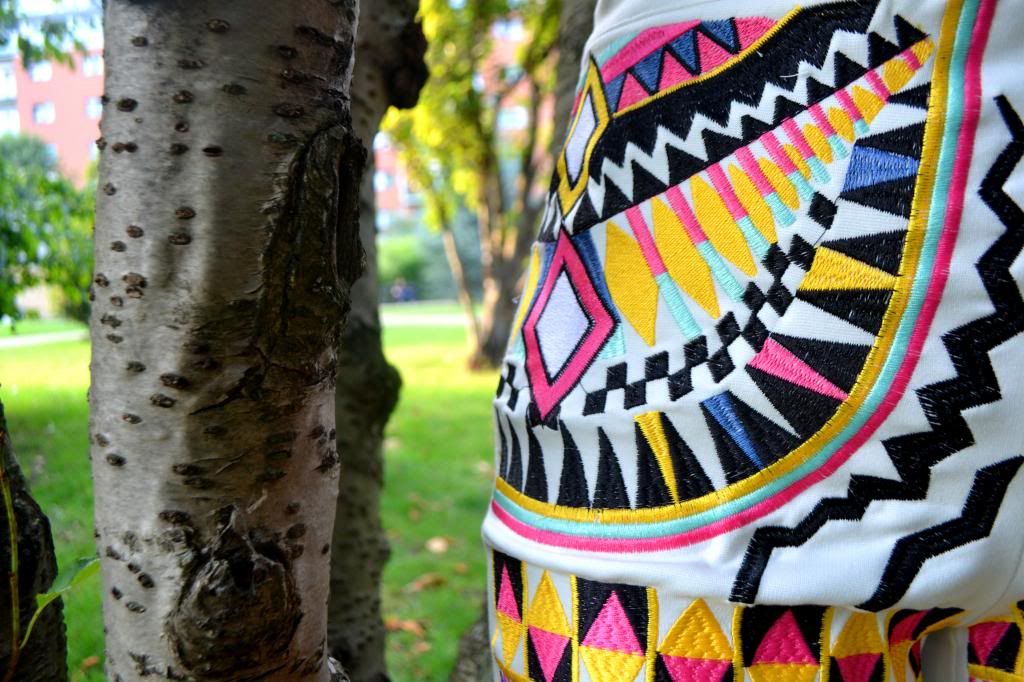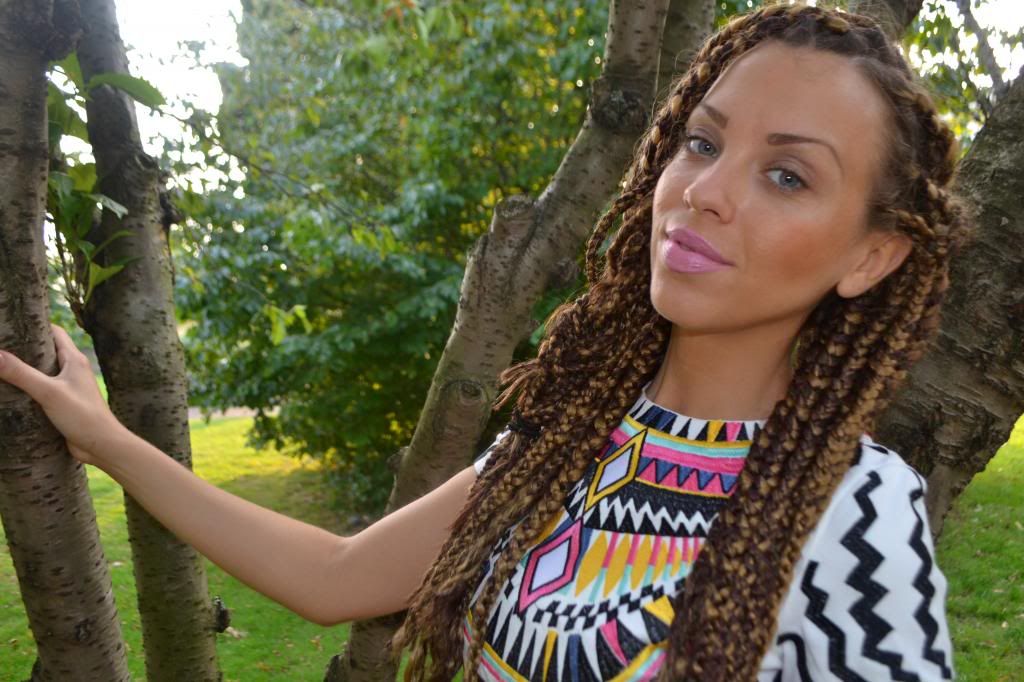 pictures by: Aleksandra Rochowczyk
Top/Shorts: Miss Guided; Shoes: Zara; Lipstick: MAC
Don´t wonder if I will be posting only outfits from MISSGUIDED in the next few days, because I went insane on the weekend. I heard about this Online Shop a long time ago but never really checked it.
Big M I S T A K E.
MISSGUIDED offers their young and trendy customers funky fashionable clothing for really good prices. I feel in love with this two-piece tribal combination.


By the way, as I am one of these girls who needs to change and experiment with their hair, I had to change them again and went for some box braids.

You like it?


xoxo
Gentiana