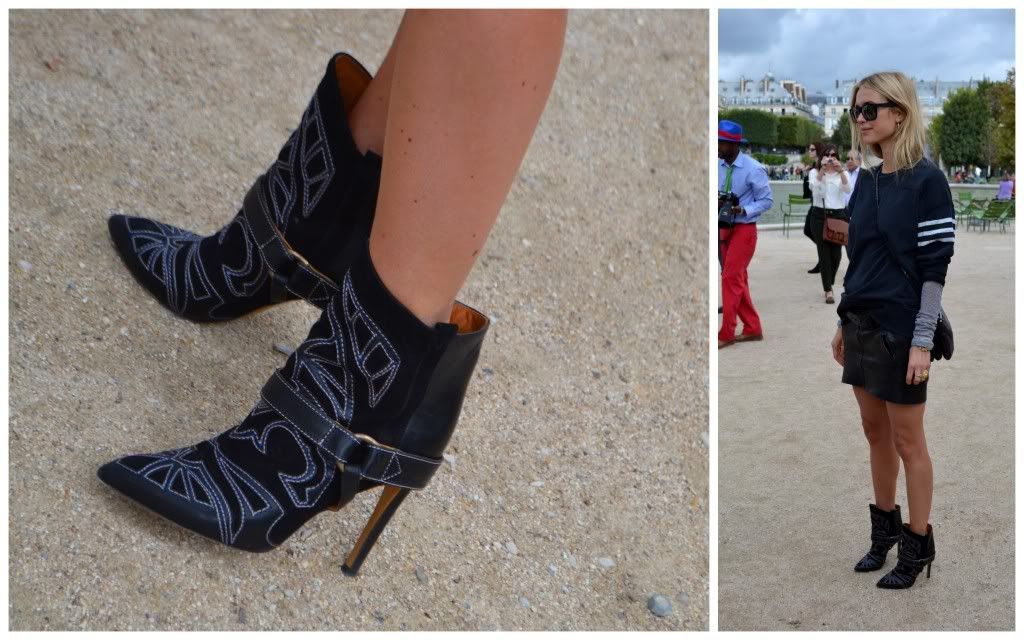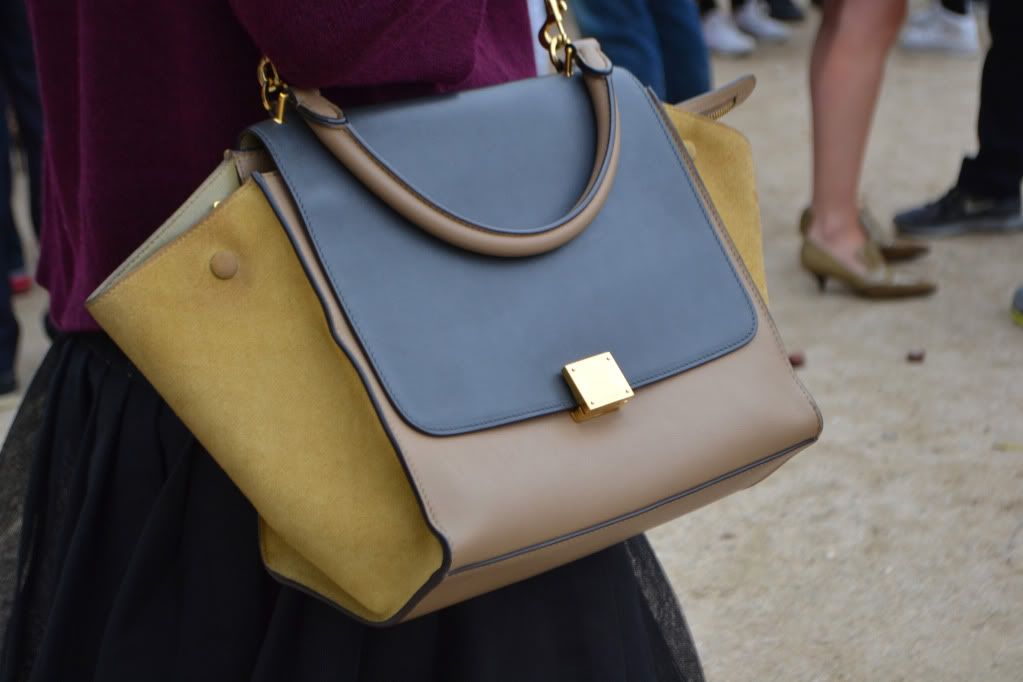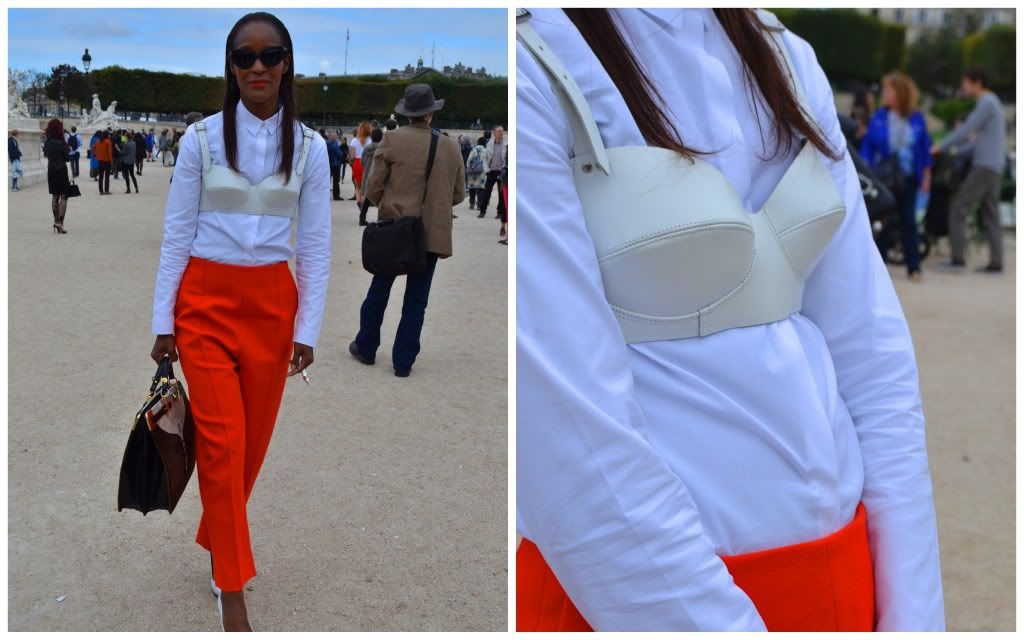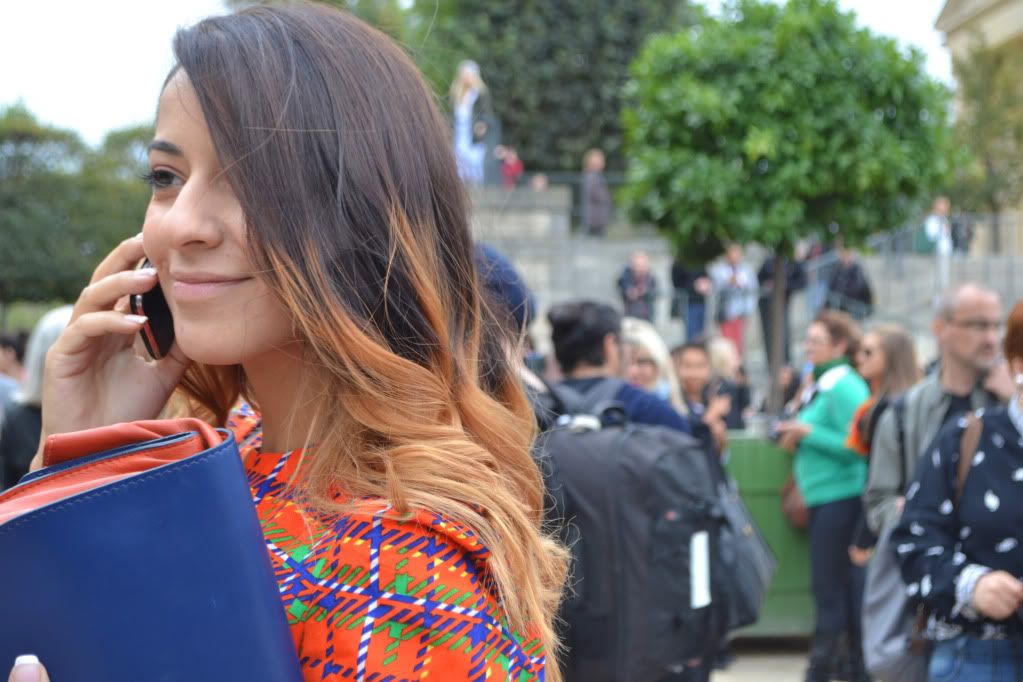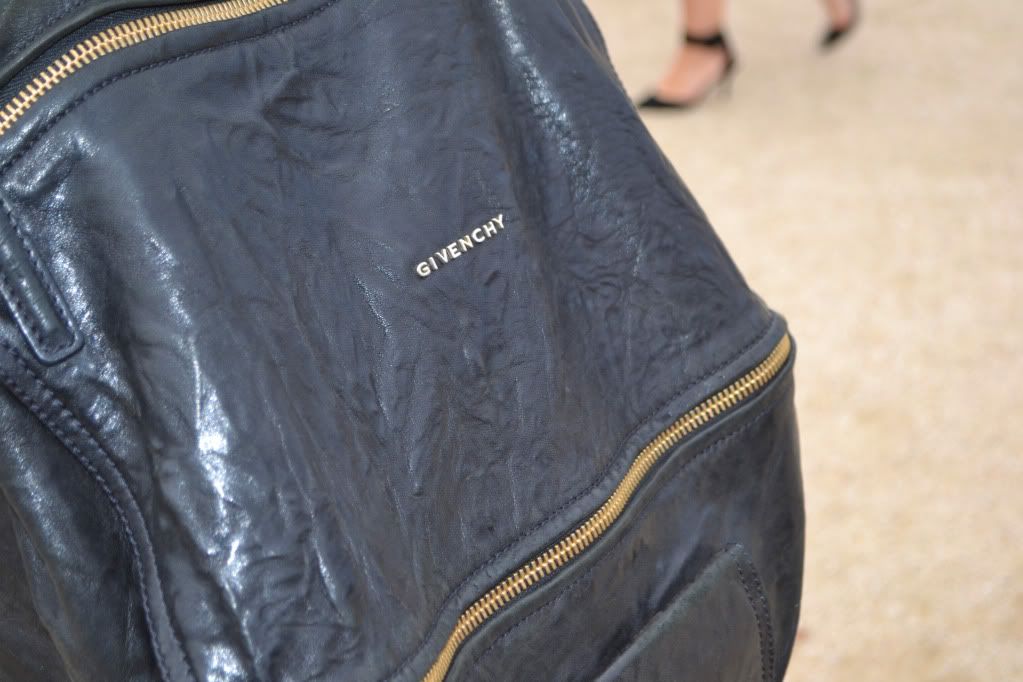 I couldn´t hardly take a breath as there were too many people wearing extrem cool fashion pieces which I had to catch with my cam. Everywhere I looked there was either a piece of Isabel Marant, KENZO or Celin.
xoxo
Gentiana
Paris, Sonnenschein, Fashion und ich.
Ich konnte kaum Luft nehmen, so vielen Fashionistas bin ich hinterhergerannt. Extrem cooles Outfits mitten in Paris zur Fashion Week. Ins Auge gestochen sind mir die Labels von Isabel Marant, KENZO und Celine.
xoxo
Gentiana