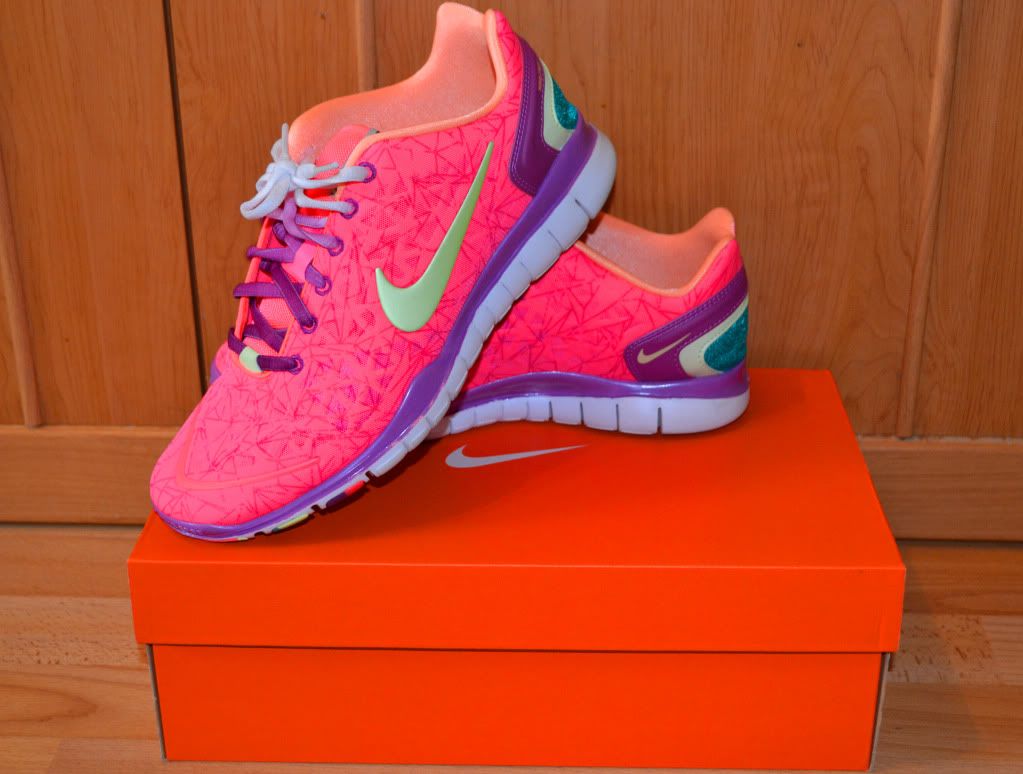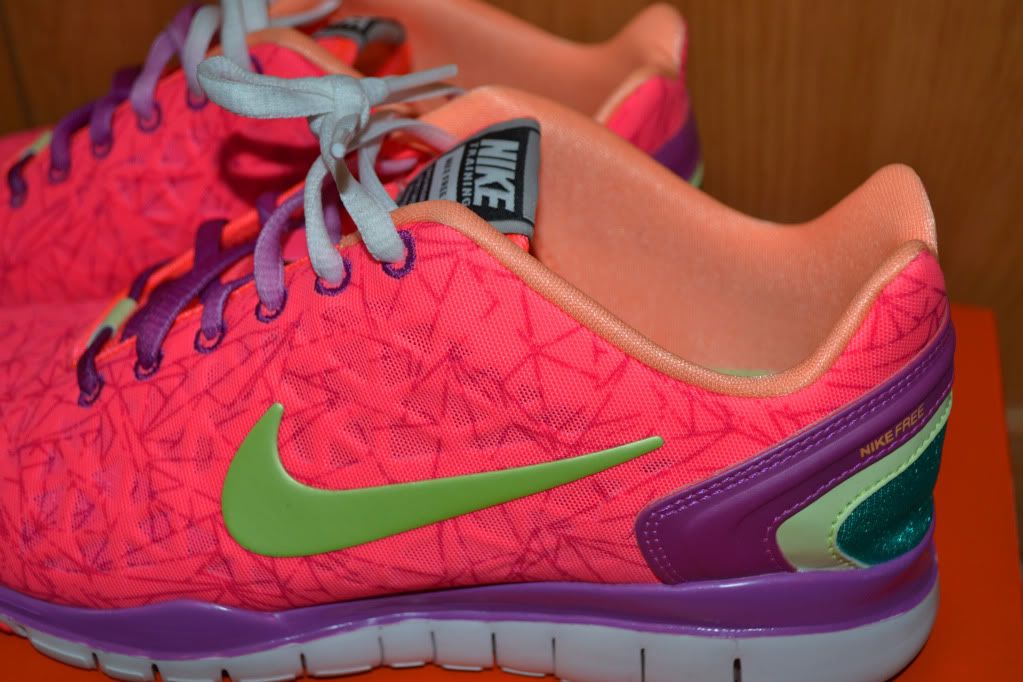 As soon as you here the name "Nike Free" you should immediately think of a barefoot-like feeling. It is the most comfortable trainer and shoe I have ever worn.
This ultra-lightweight Nike Free shoe was combined for all training needs and is not only meant to be worn in the gym. As neon is a must colour right now, nike designed this shoe with some spicy trend colours to make people forget about the thoughts of a training shoe.
This is definitely a shoe I would wear not only for running but also for shopping or a long trip in the city.
Do you like my new nike free shoe?
xoxo
Gentiana