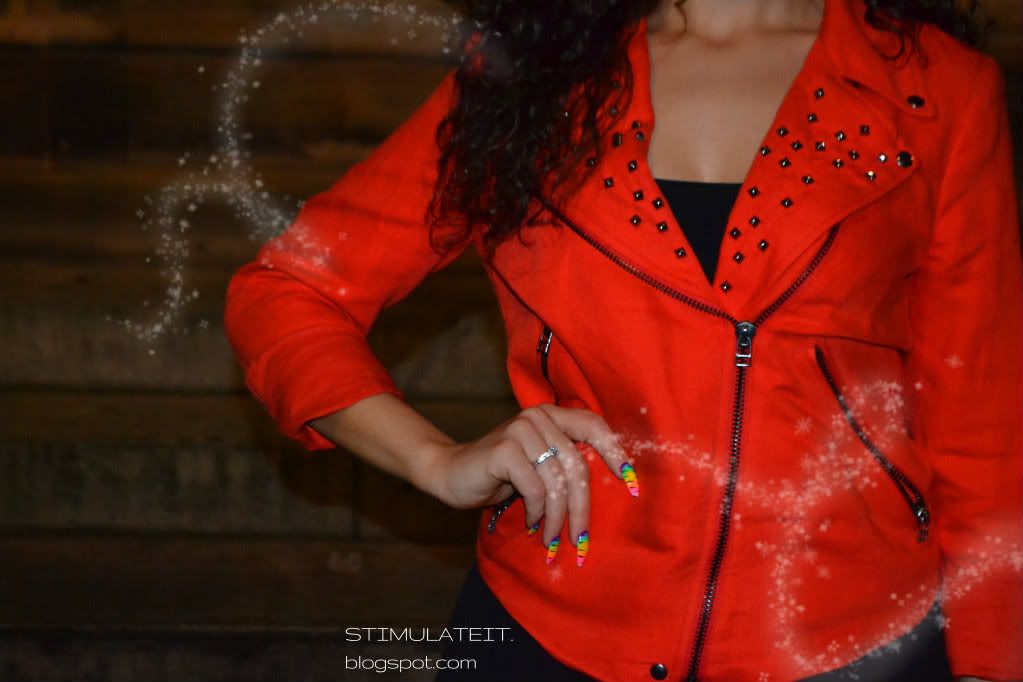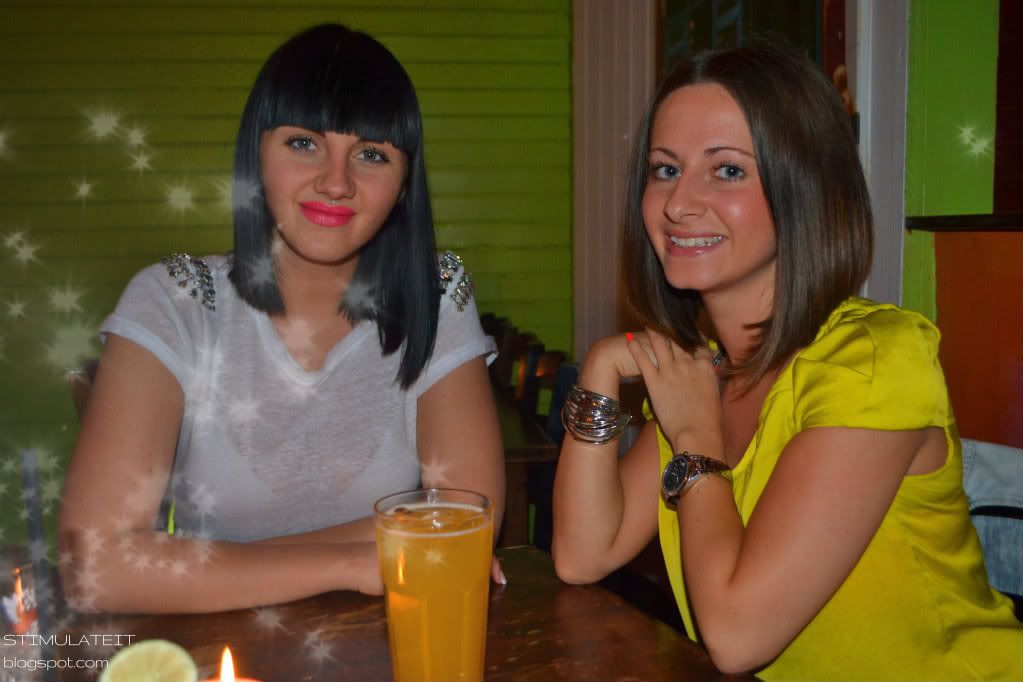 Jacket: Zara; Top: H&M; Trousers: Airfield; Shoes: Asos; Lipstick: MAC
The cuban restaurant "Cubano" in my town "Nuremberg" conjured us some delicious quesadillas last night. Typical me, no dinner without any dessert. One of the best alcoholic free cocktails is the "strawberry diaquiri virgin". It is just the perfect refreshing cocktail and dessert after the hearty meal. The perfect match to my red cocktail is my new red jacket which I recently bought in Zara.
xoxo
Gentiana
-
Das kubanische Restaurant "Cubano" in meiner Stadt "Nürnberg" zauberte uns gestern Abend ein paar köstliche Quesadillas. Selbstverständlich brauch ich nach dem Essen auch eine Nachspeise. Eines der besten alkoholfreien Cocktails ist der "Strawberry Diaquiri Virgin". Es ist ein wirklich erfrischender Cocktail und zugleich eine absolut leckere Nachspeise. Perfekt nach so einer deftigen Mahlzeit. Passend zu meinem roten Cocktail trug ich meine rote Jacke die ich vor kurzem im Zara gekauft habe.
xoxo
Gentiana