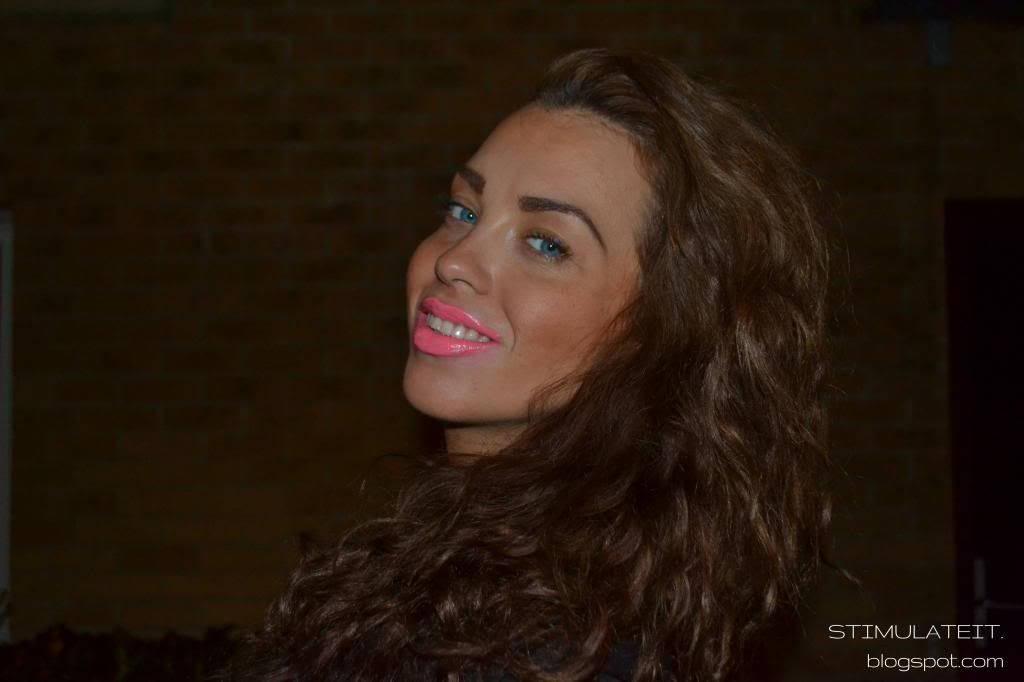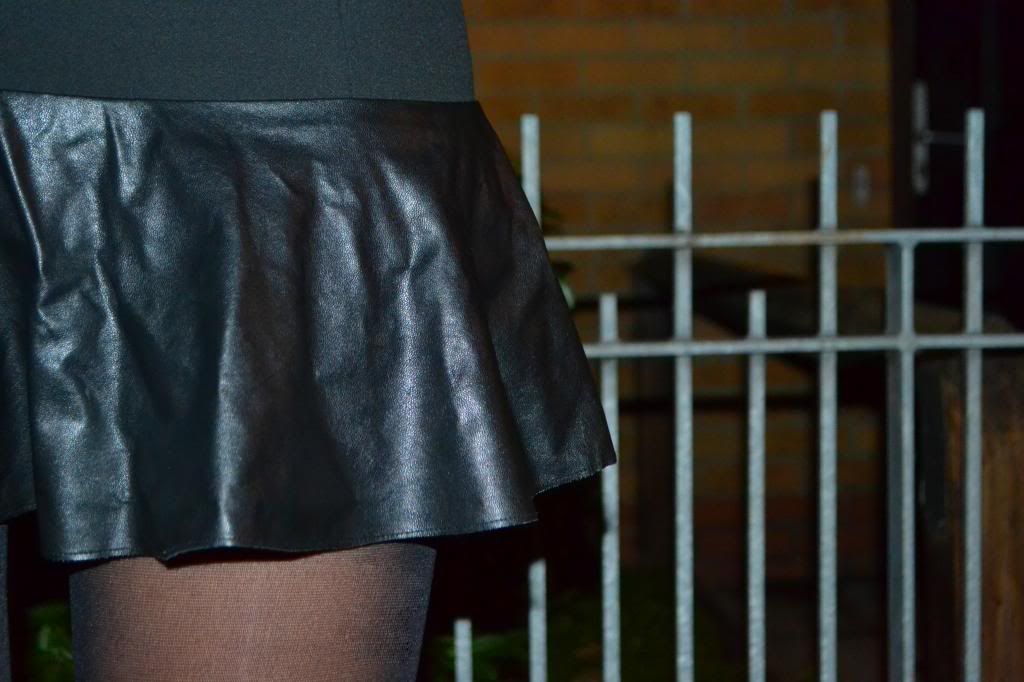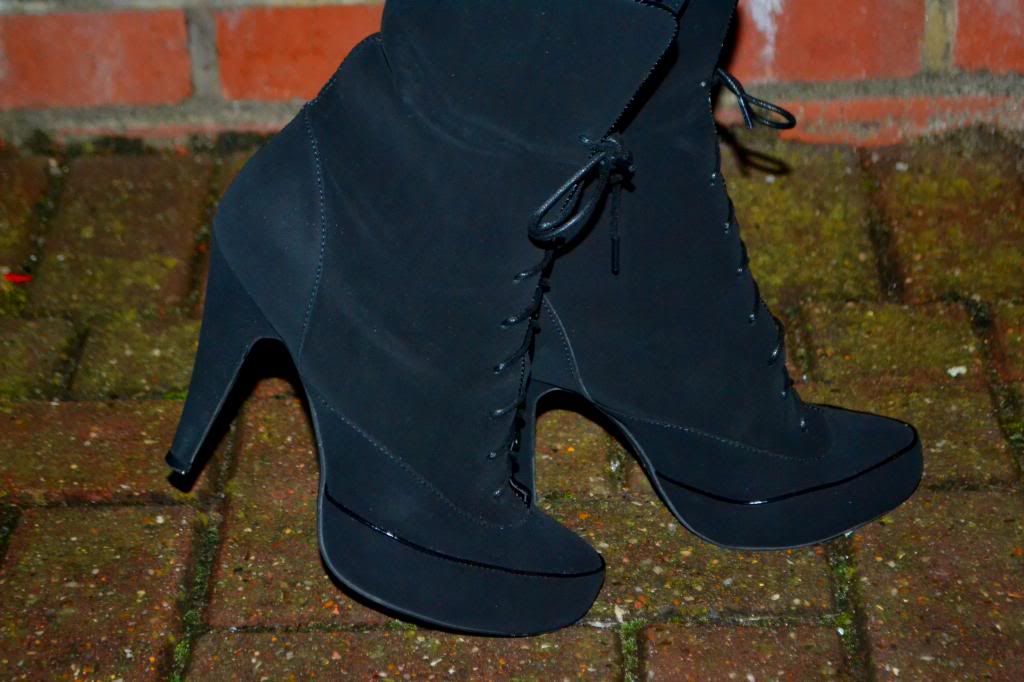 Stella McCartney:
Dress: Zara; Jacket: H&M; Bag: Zara; Shoes: Asos


Hi my little stimulates,
here is a quick update of what I wore today. I went with a few friends for some drinks and had finally the chance to wear my new dress from Zara. It really reminded me of the beautiful Stella McCartney dress which I really love, so when I saw the same shape of dress hanging in Zara, I just had to get it.
By the way, I dyed my hair again and went back to brown. Hope you like it...
xoxo
Gentiana
Hallo meine kleinen Stimulatis,
hier ein kurzes Update von meinem Outfit. Ich war heute mit meinen Freunden spontan was trinken und hatte endlich die Gelegenheit mein Kleid das ich mir erst kürzlich im Zara gekauft hatte, anzuziehen. Es hat mich sehr stark an das Kleid von Stella McCartney erinnert. Da mir dieses schon so lange gefallen hatte, der Preis aber "unmöglich" ist, hab ich mich für das vom Zara entschieden.
Übrigens, ich habe meine Haare schon wieder gefärbt. Nun wieder etwas dunkler. Ich hoffe es gefällt euch...
xoxo
Gentiana