Berlin Fashion Week 12/July - Gentiana with Factory Fox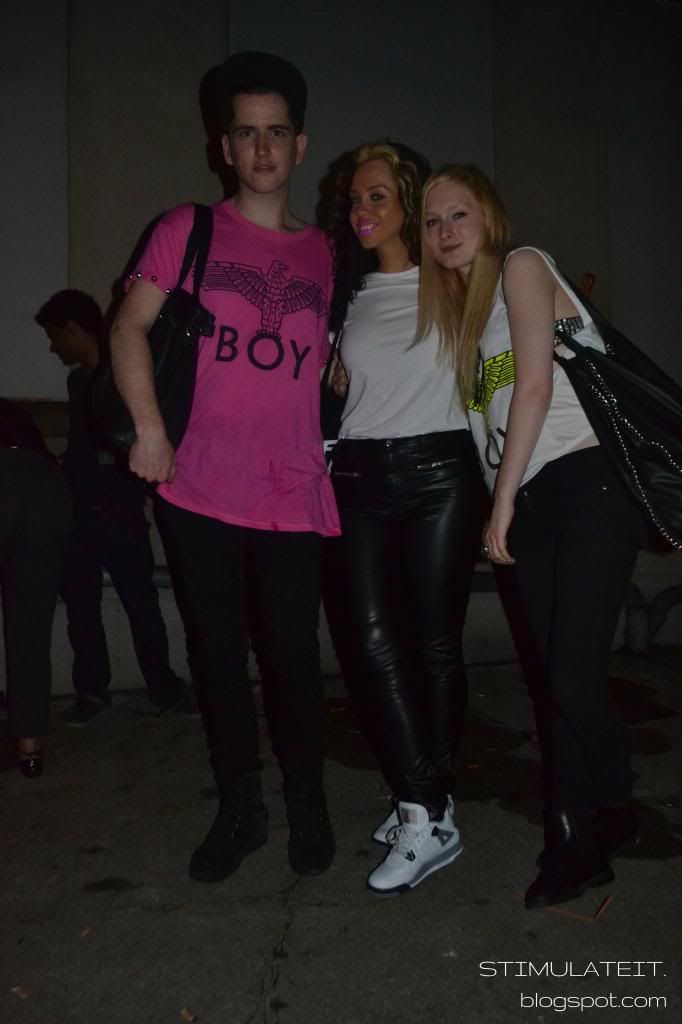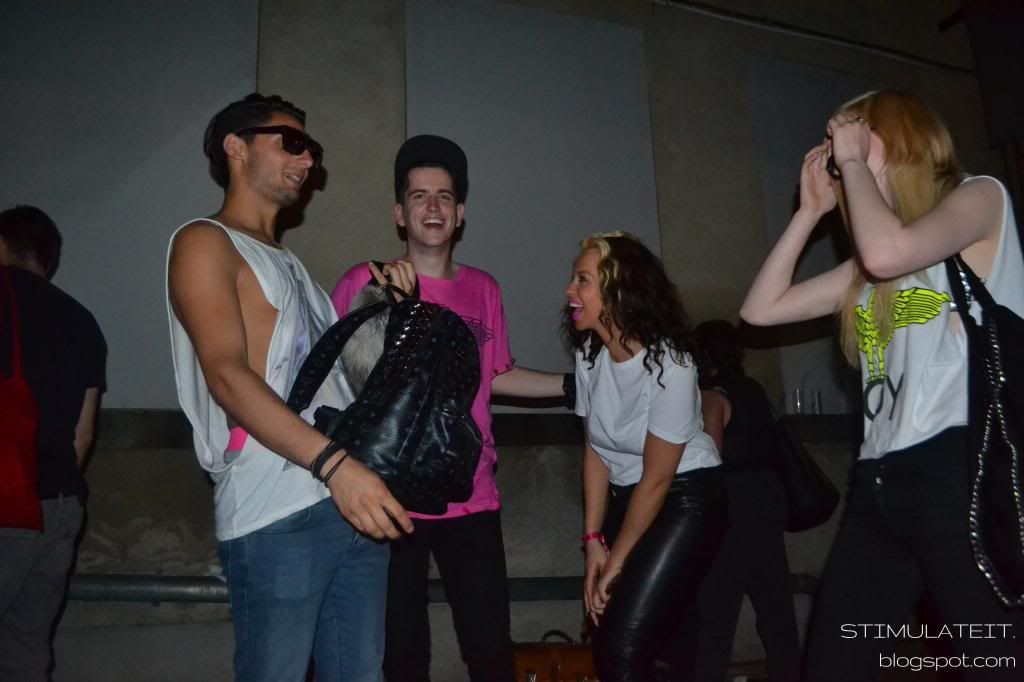 Goood morning fooooolks..
What a beautiful sunny day! And it started by the postman ringing my door at 7 o´clock in the morning and handing me this wonderful coool surprise!
Factory Fox, a cool, young, creative and energetic online company from Amsterdam suprised me with three of their new items.
Barbara Vollebregt and Marciano aka Mister Fox are the founders of Factory Fox. I got to know them this year in Berlin at the Fashion Week during Bonnie Strange´s opening party. The first time I met them I was absolutely convinced by their talent and their ideas. Both really young and absolutely driven by their passion and love for fashion, they creating their online store named
www.factory-fox.com
.
I can´t wait to show you the pieces.
xoxo
Gentiana
Guuuteen Morgen meine Lieben...
Was für ein schöner sonniger Tag. ..Und er begann mit dem lauten klingeln des Postmannes, der mir um 7 Uhr Morgens ein Paket übergeben hat. Komplett verwirrt und aus meinen Träumen gerissen öffnete ich das Packet und war total überrascht.
Factory Fox, ein cooles, junges, creatives und energisches Team aus Amsterdam hat mir drei ihrer neusten Teile aus ihrem Online Shop geschickt.
Barbara Vollebregt und Marciano aka Mister Fox sind die Gründer des Online Shops "Factory Fox". Ich habe beide dieses Jahr auf der Opening Pary von Bonnie Strange während der Berlin Fashion Week kennen gelernt. Vom ersten Moment an war ich direkt überzeugt von ihren Ideen. Beide sehr talentiert und absolut angetrieben von ihrer Leidenschaft zur Mode, kreieren sie zurzeit ihren Online Shop namens
www.factory-fox.com
.
In den nächsten Tagen werde ich euch die einzelnen Teile genauer zeigen.
xoxo
Gentiana