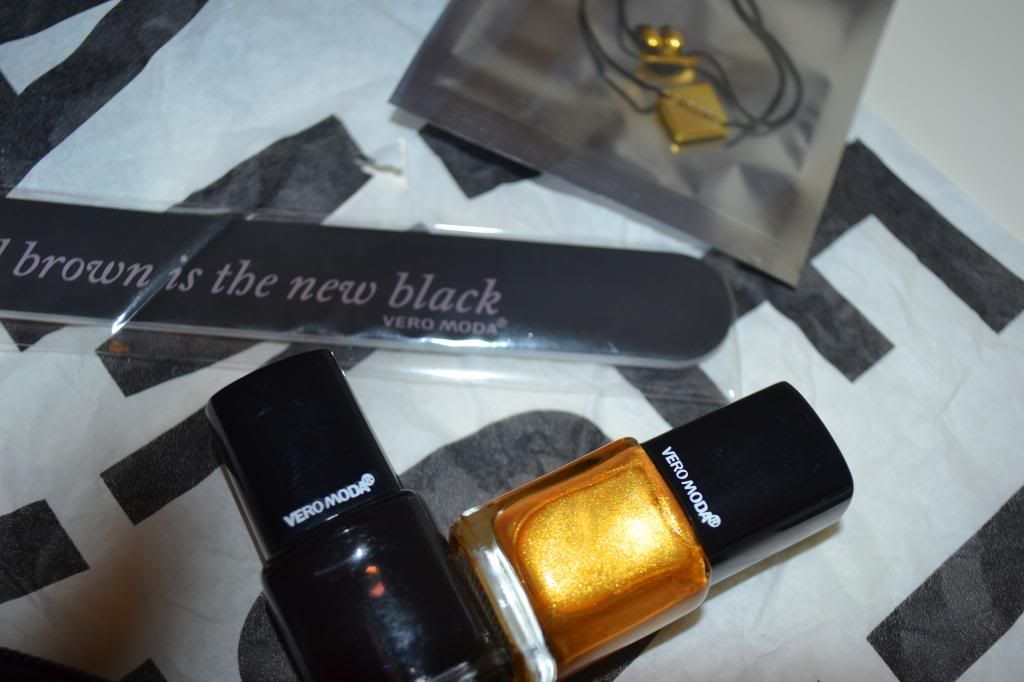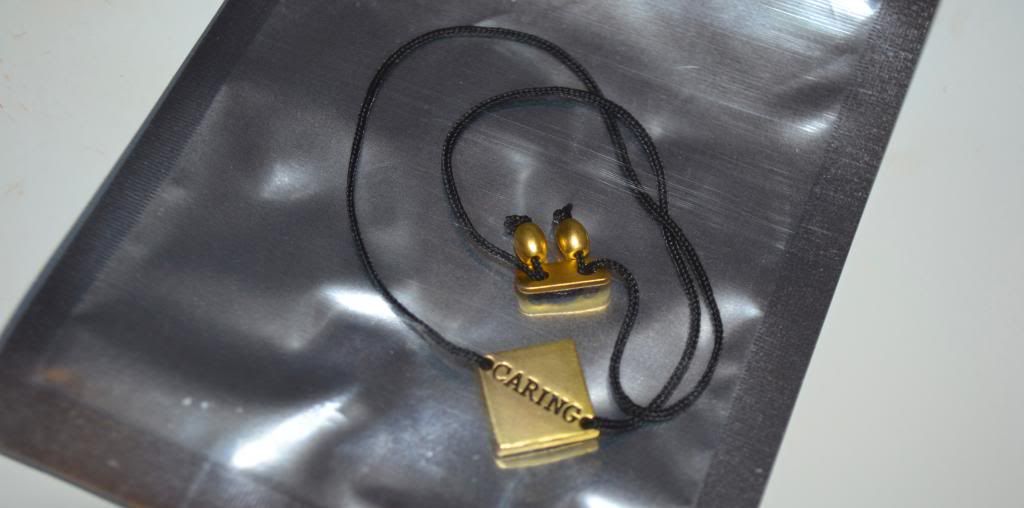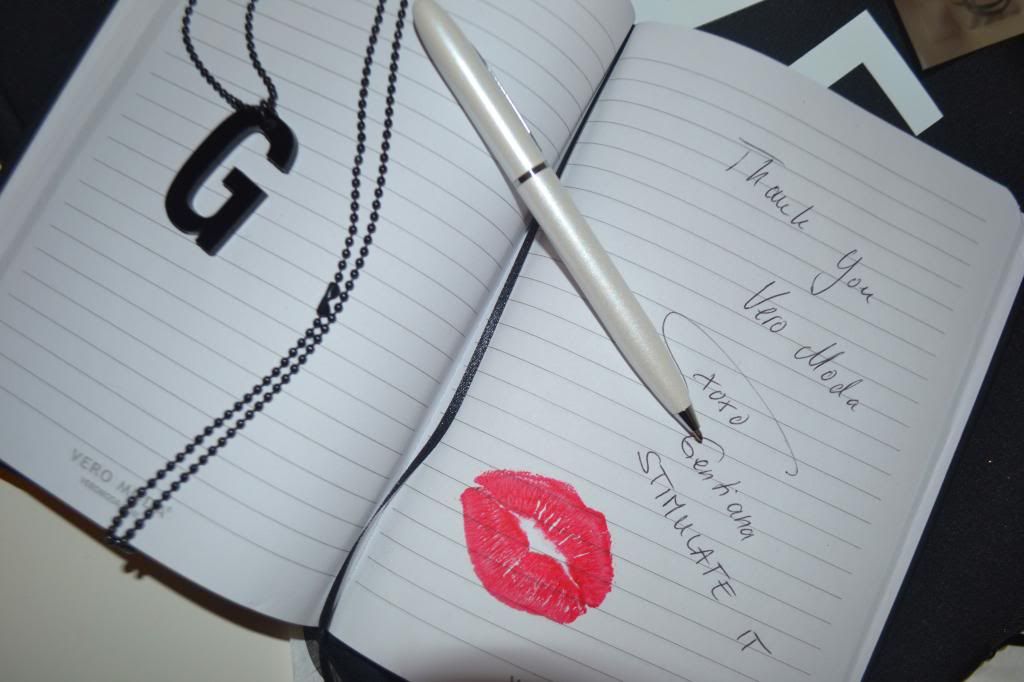 Ah isn´t that cute! Malene from the Vero Moda-Team was so lovely to send me this cool Vero Moda goodie bag. Lots of sweet little gifts surprised me. A cool Vero Moda notebook, black & gold nail polish, a laptop cover and many more sweet things arrived this morning.
Thanks to Malene and the Vero Moda Crew ;)
xoxo
Gentiana
Ah ist das nicht süss! Malene vom Vero Moda-Team hat mir eine süsse "Goodie Bag" zugeschickt. Lauter kleine tolle Überraschungen gab es heute Morgen für mich. Ein Notizbuch, eine Laptop-Tasche, schwarzer & goldener Vero Moda Nagellack waren unter anderem in dem Überraschungs-Paket.
Danke an Malene und dem Vero Moda - Team ;)
xoxo
Gentiana