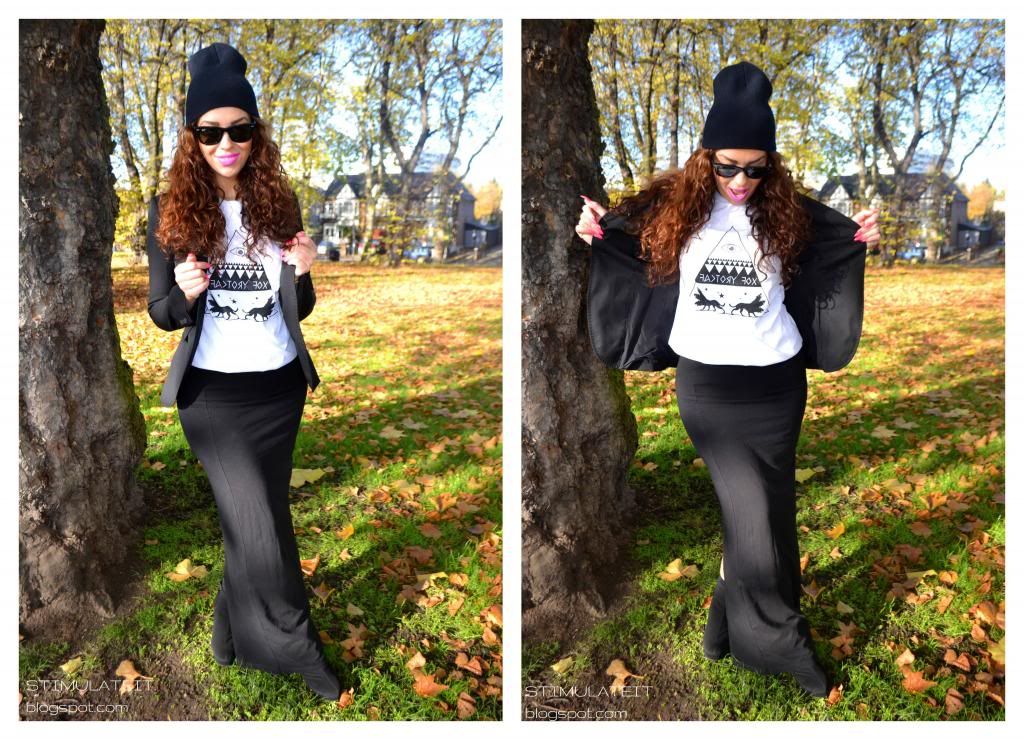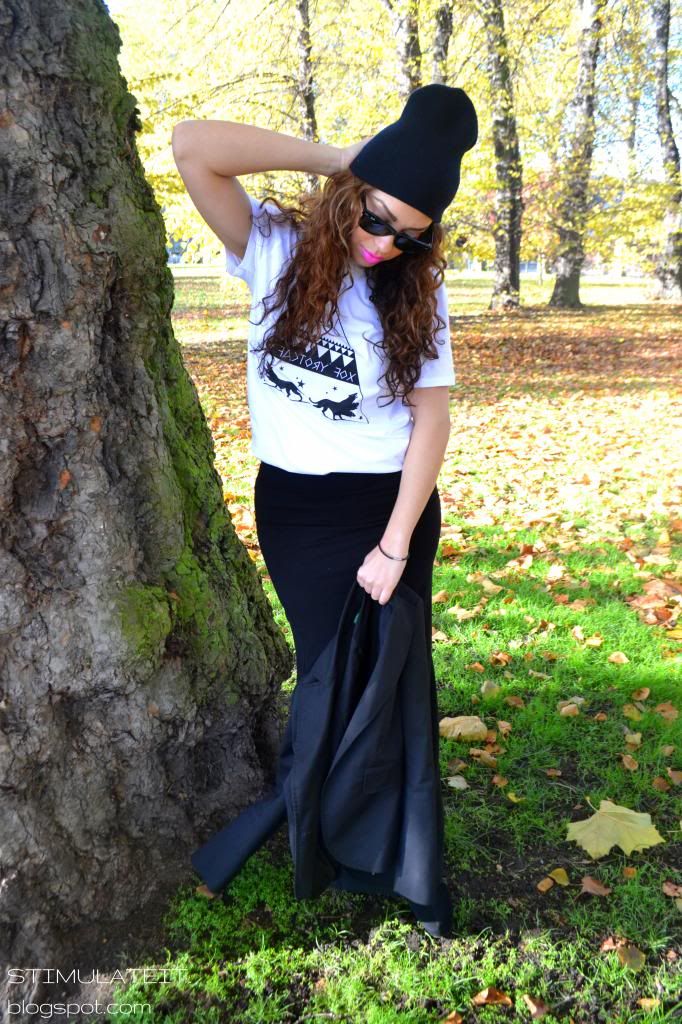 Shirt: Factory Fox; Blazer: Benetton; Skirt: Asos; Shoes: Asos; Sunglasses: Ray Ban; Beanie: H&M
Here is the second item I want to show you from Factory Fox. I combined this cool shirt with my black long skirt from Asos, a black blazer and my beanie.
xoxo
Gentiana
Hier ist die zweite Überraschung die mir Factory Fox zugeschickt hat. Dieses coole Shirt mit dem Factory Fox Aufdruck habe ich heute mit meinem langen Asos Rock, einem schwarzen Blazer und meiner Mütze kombiniert.
xoxo
Gentiana