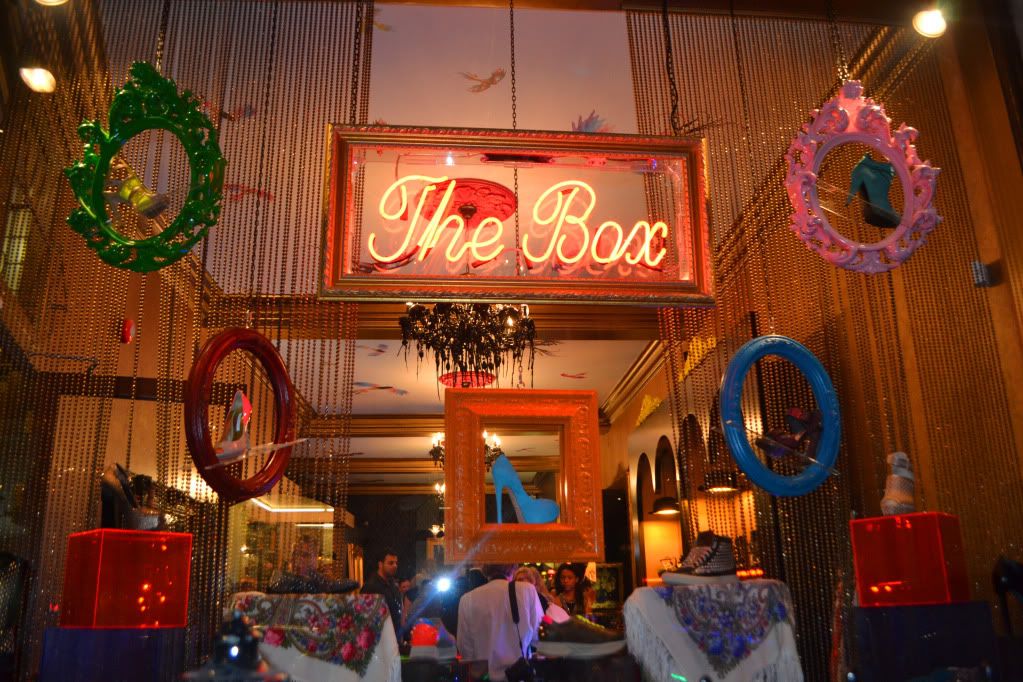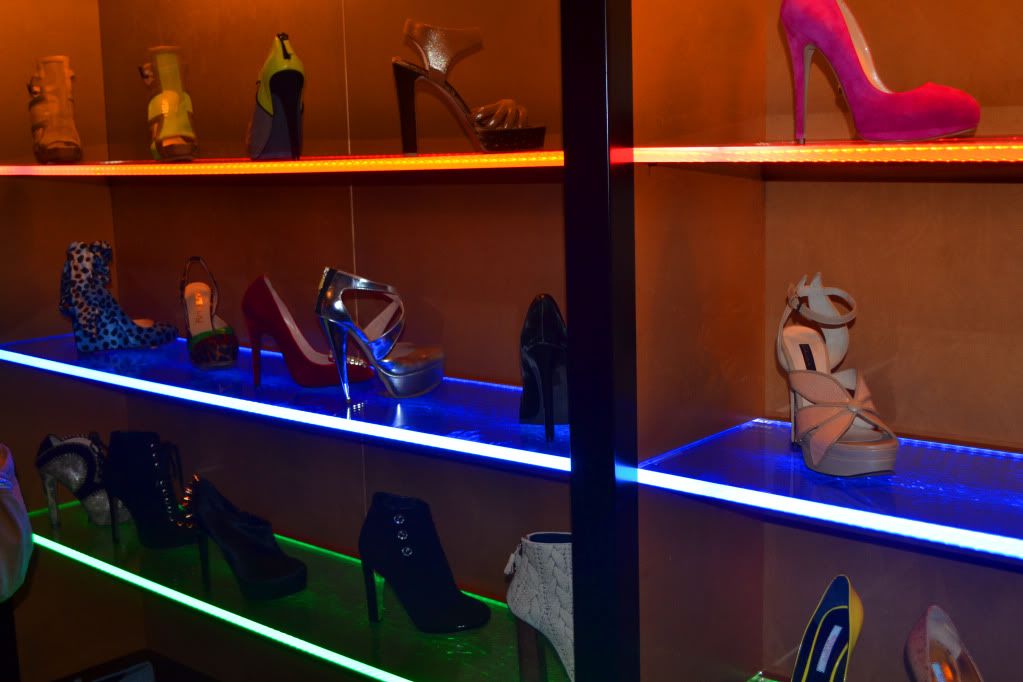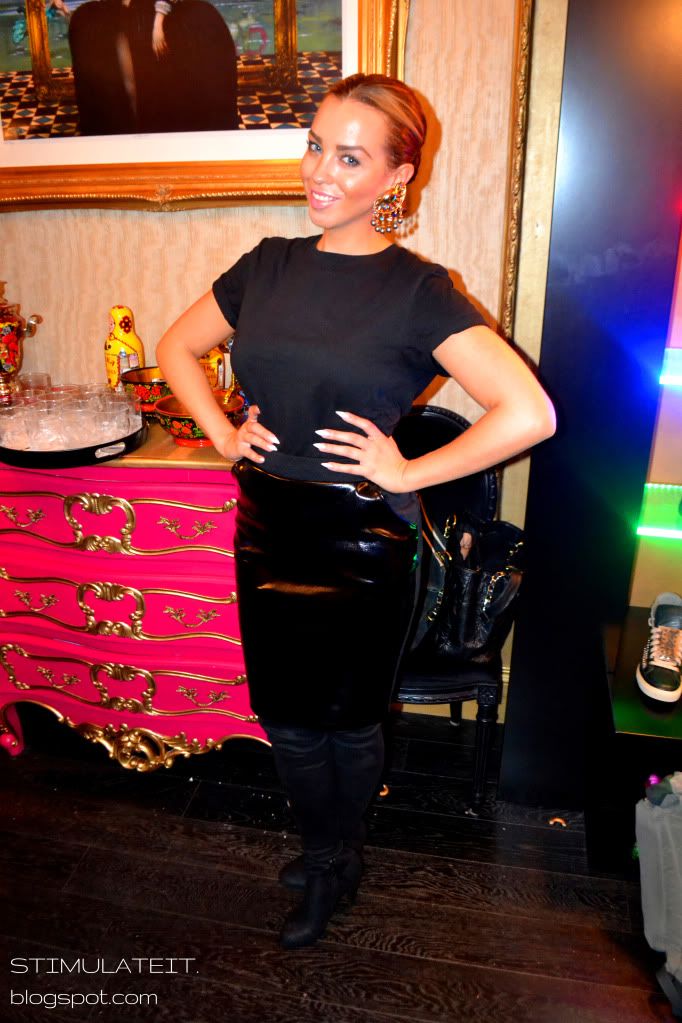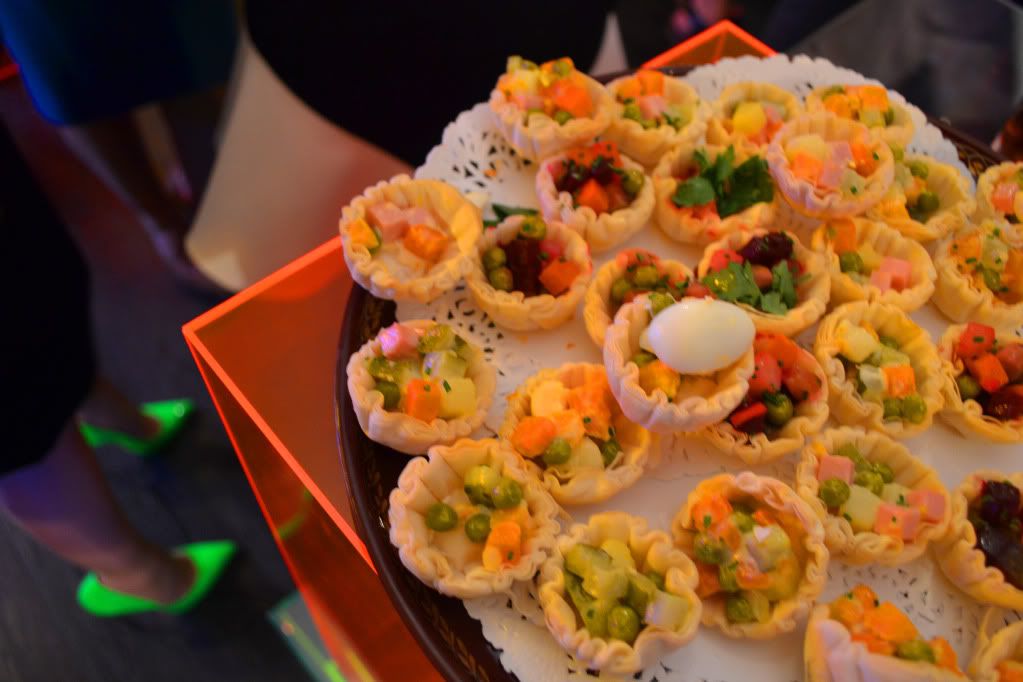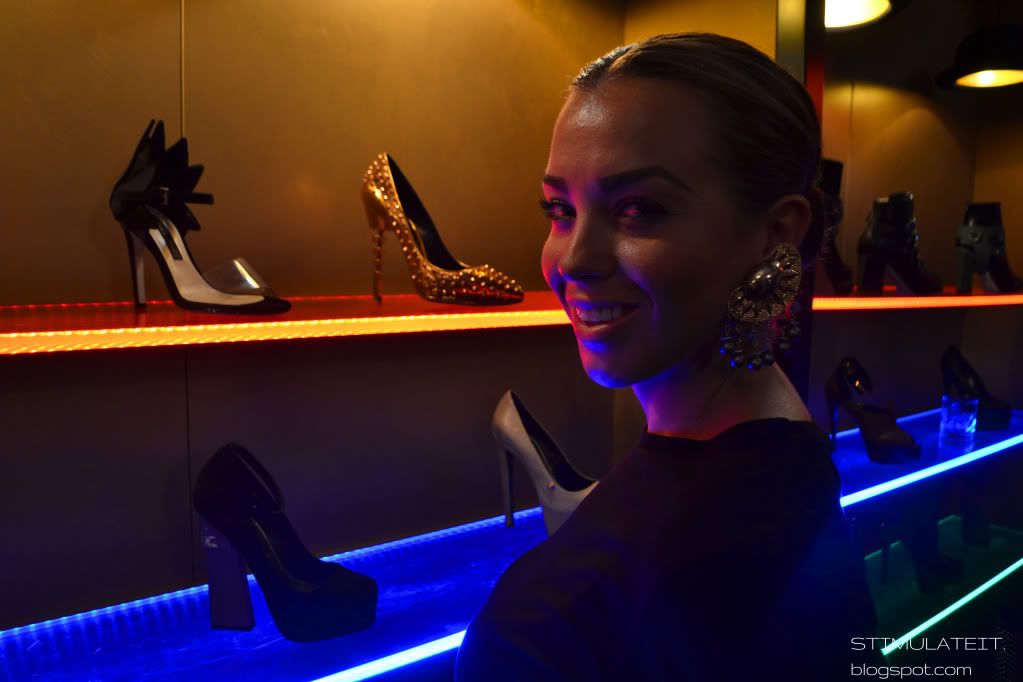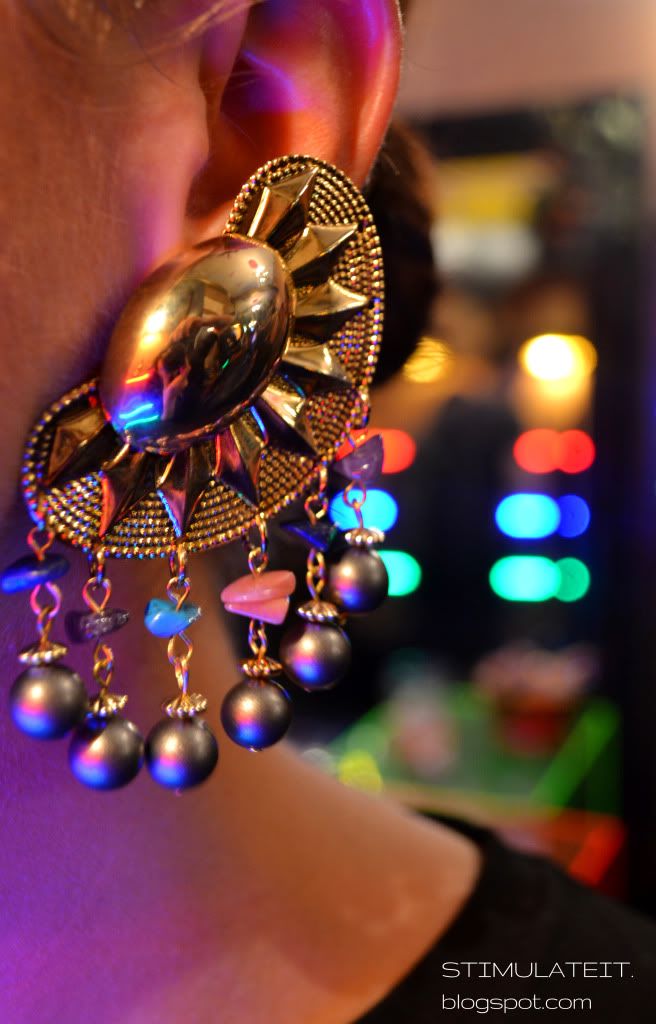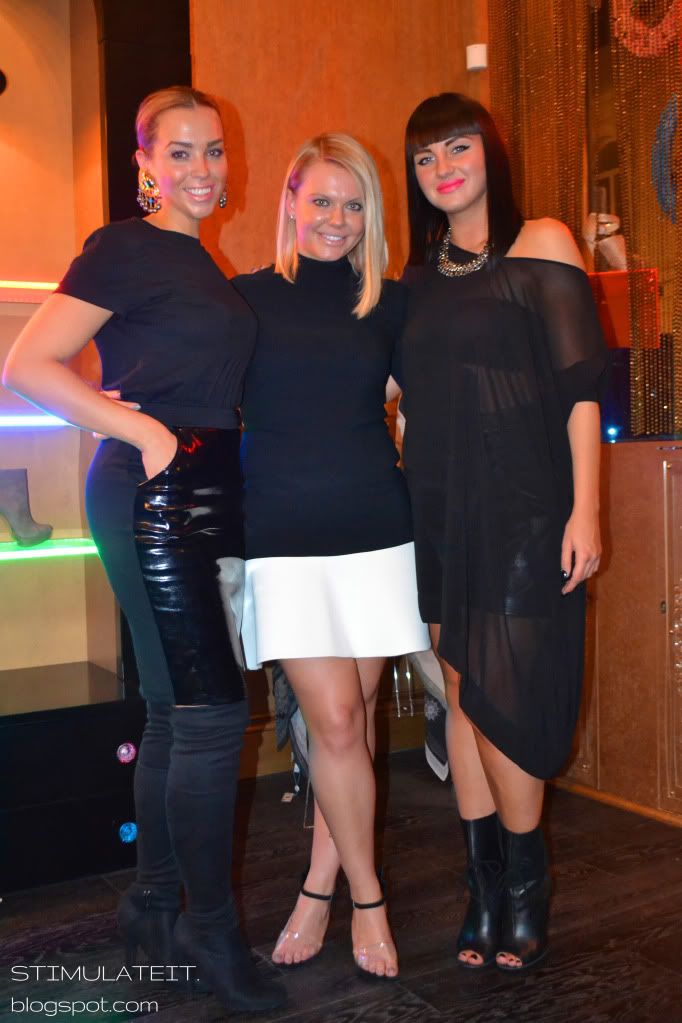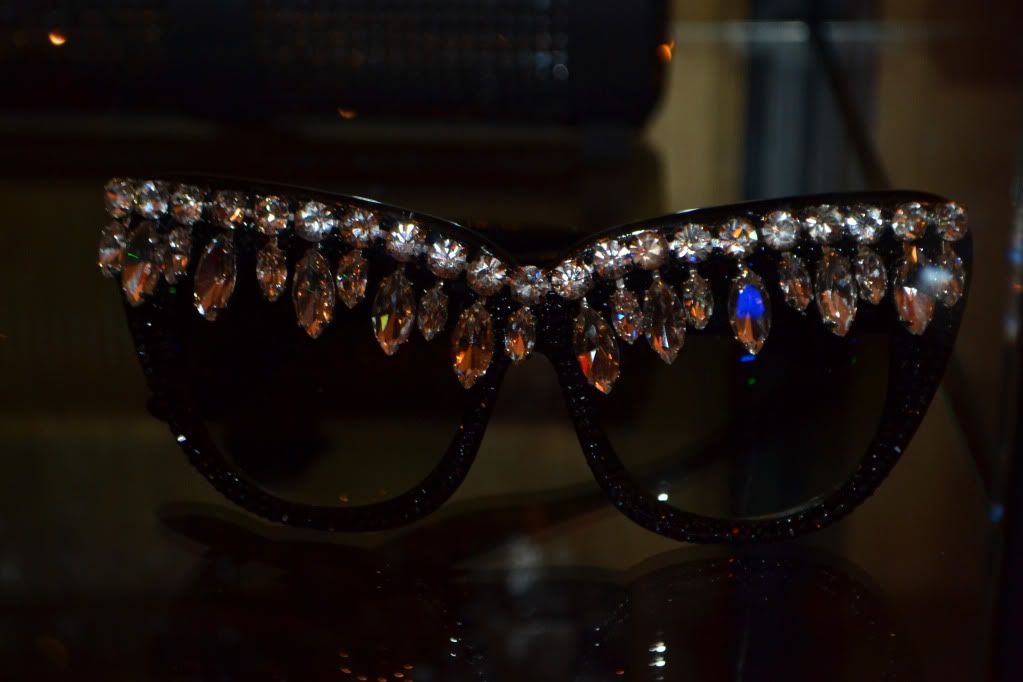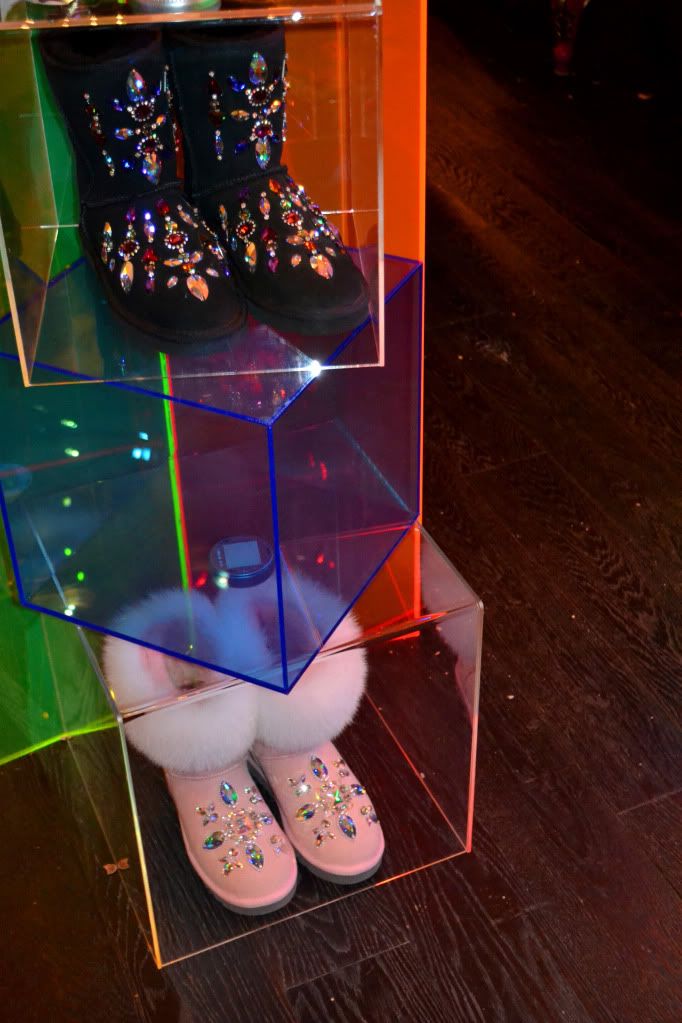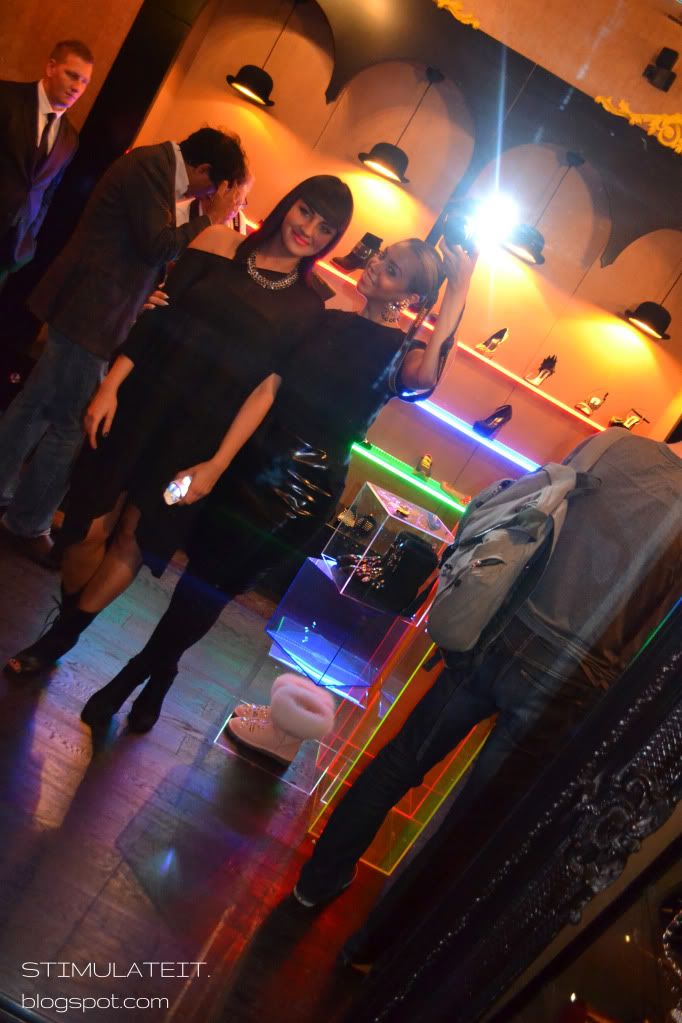 Shirt: H&M; Skirt: H&M; Shoes: Asos; Earrings: Vintage/Market
Fashion Night Out - what a great NIGHT here in London. The best thing about the yearly Fashion Night Out is, that in all Fashion Cities the stores are opened till late and the downtown is packed full with people.
At first me and my friend Elina went to "The Box" boutique, which is definitely a MUST for all Shoe lovers. Great interior and exeptional shoes.
After "The Box" boutique we had to go to the next MUST-VISIT store on our list. Guess which store I am talking about
The Victoria´s Secret flagship store which just opened recently here in London. More pictures from the Victoria´s Secret store tomorrow.
Good night STIMULATE IT readers :)
xoxo
Gentiana