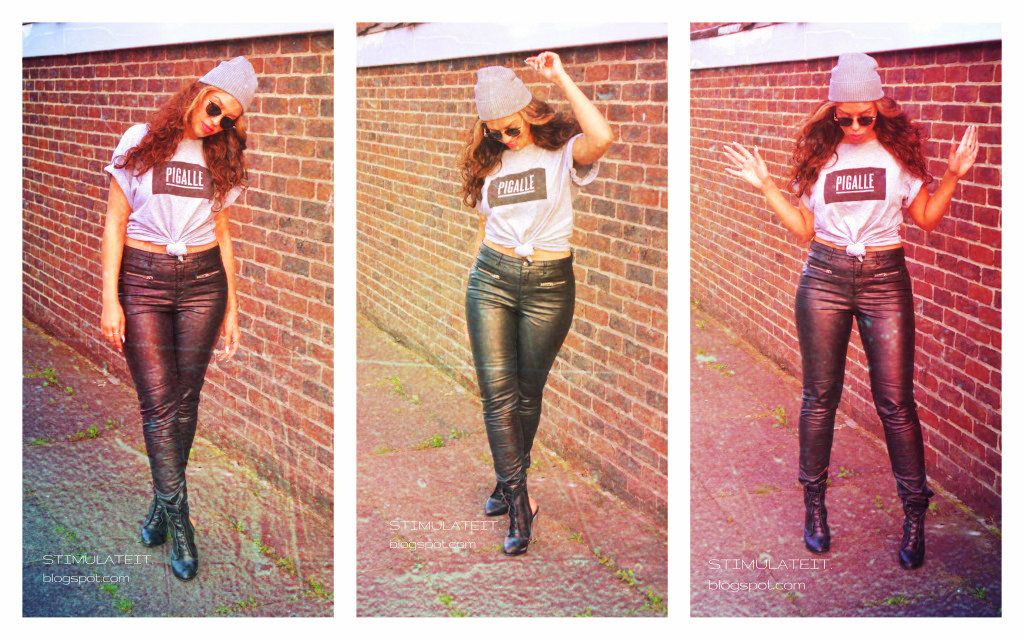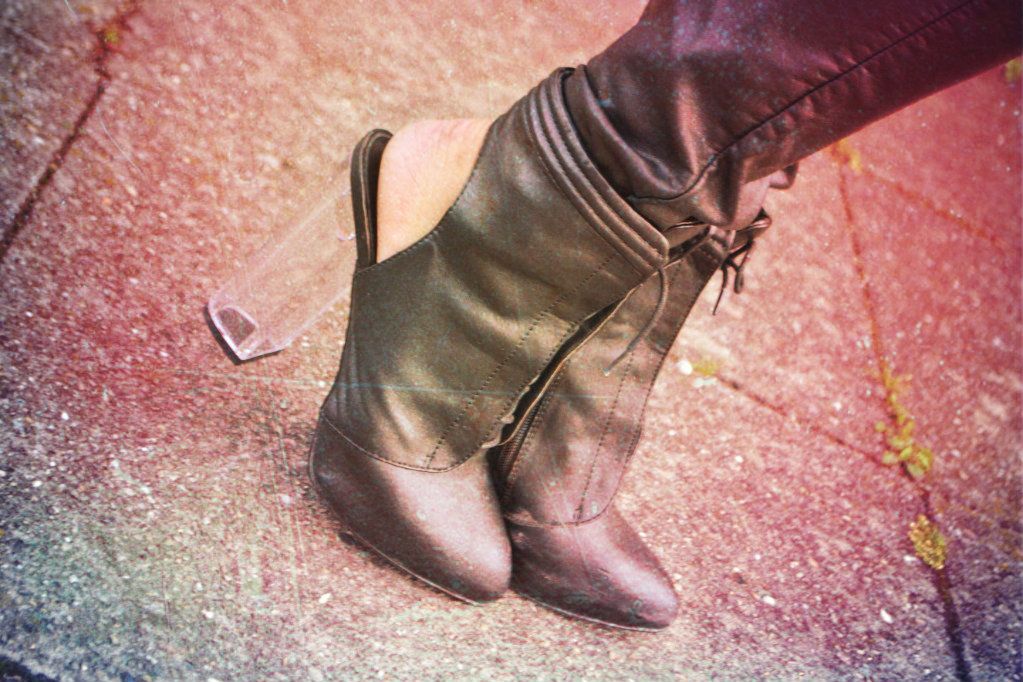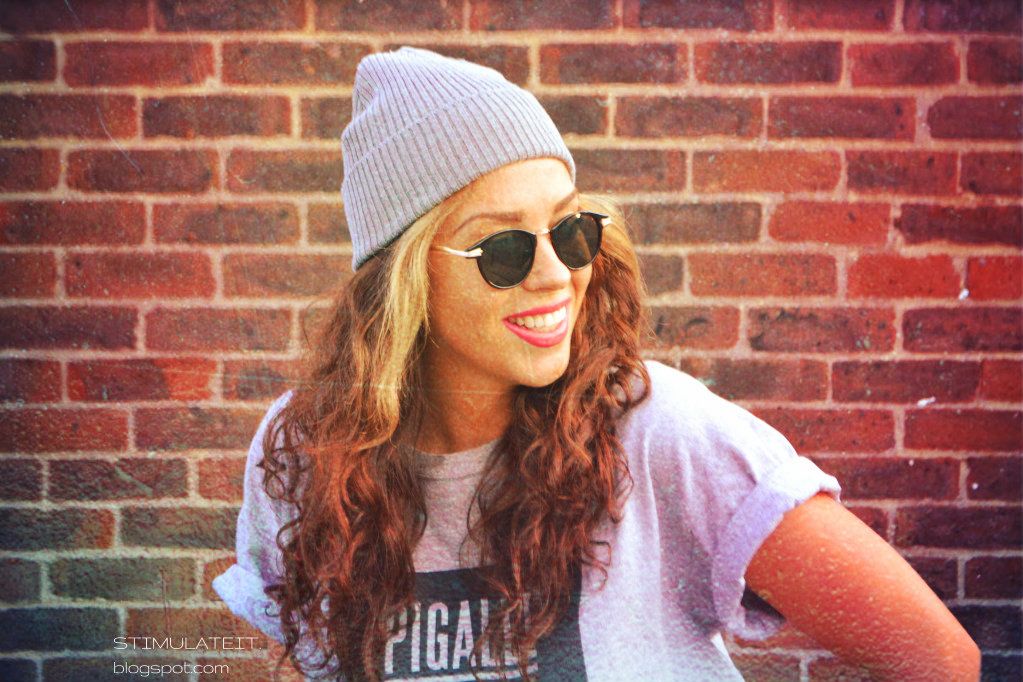 Hat: H&M; Shirt: Pigalle; Trousers: H&M; Shoes: Asos; Sunglasses: Vintage
Here I am with my pictures on my first day back in London.
If you are a fan of the rapper ASAP Rocky then you definitely have to rock the "PIGALLE" stuff, which you can only get in Paris at the moment.
xoxo
Gentiana
Ich bin wieder zurück in London und hier sind die Fotos von meinem gestrigen Outfit.
Falls ihr ein Fan von dem Newcomer Rapper "ASAP Rocky" seit, müsst ihr definitv die "PIGALLE" Sachen rocken, die es jedoch momentan nur in Paris gibt.
xoxo
Gentiana