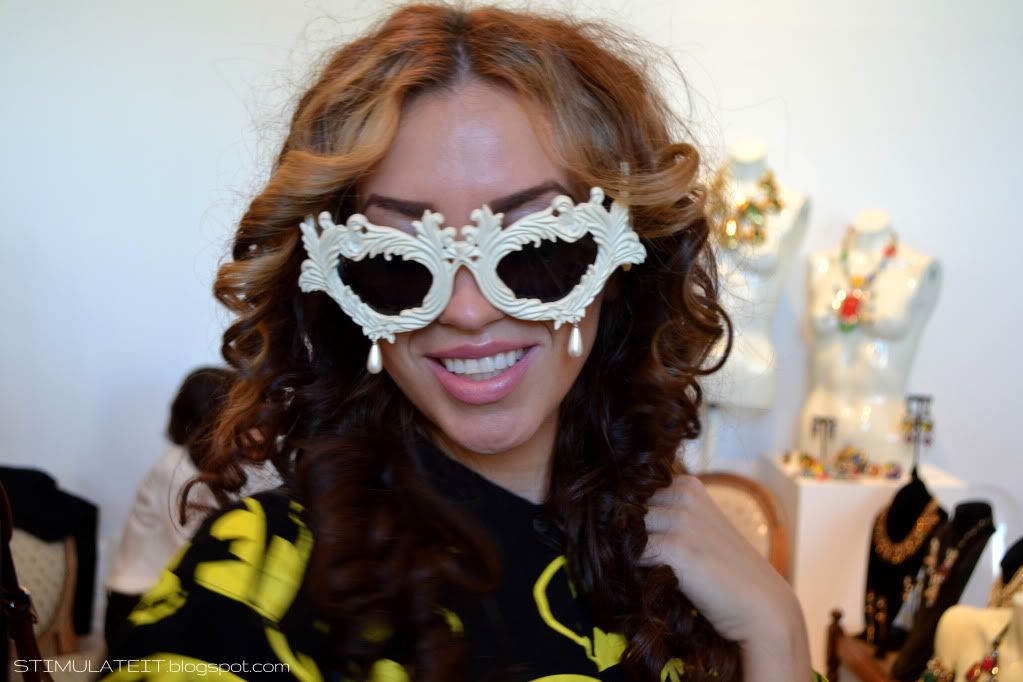 Linda Farrow´s Afterparty at Le Salon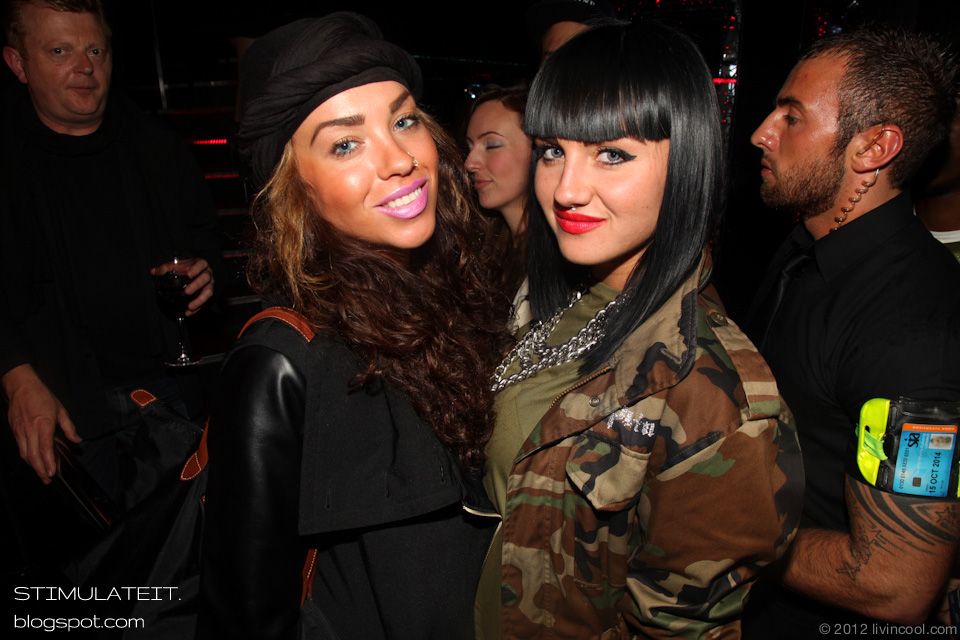 picture taken by Emanuel D´Angelo from: livincool.com - Linda Farrow Afterparty at Le Salon
"Linda Farrow" is a luxury eyewear brand which was built by Linda Farrow, a fashion designer in the 1970´s. I was at her exhibition during the London Fashion Week and was overwhelmed by finally having the opportunity to wear the popular sunglasses. Linda Farrow is well known for her exceptional sunglass designs. Celebrities like Rihanna, Amber Rose, The Olsen Twins, Beyonce & Lady Gaga are one of her closest clients. I love every single one, even though you can´t really use every of her sunglasses for every day live unless you are Lady Gaga. After the exhibition we went to "Linda Farrow´s" Afterparty which was hold at the "Le Salon" in London.
Thanks again to Emanuel D´Angelo for the picture at livincool.com
xoxo
Gentiana
"Linda Farrow" ist eine Luxus-Brillen Marke die von der Fashion Designerin, Linda Farrow in den 70er gegründet worden ist. Ich war auf ihrer Austellung während der London Fashion Week und absolut überwältigt endlich die Gelegenheit zu haben, ihre Brillen zu tragen. Linda Farrow ist sehr bekannt für ihren außergewöhnlichen Stil und ihr auffälliges Brillen-Design. Stars wie Rihanna, Amber Rose, Die Olsen-Zwillinge, Beyonce und Lady Gaga zählen zu ihren engsten Kunden. Ich liebe jede einzelne Brille auch wenn nicht alle für den Alltag zu gebrauchen sind. Nach der Austellung sind wir zur "Linda Farrow´s" Afterparty gegangen, die im Le Salon in London statt fand.
Danke nochmal an Emanuel D´Angelo von livincool.com für das Foto auf der Party.
xoxo
Gentiana