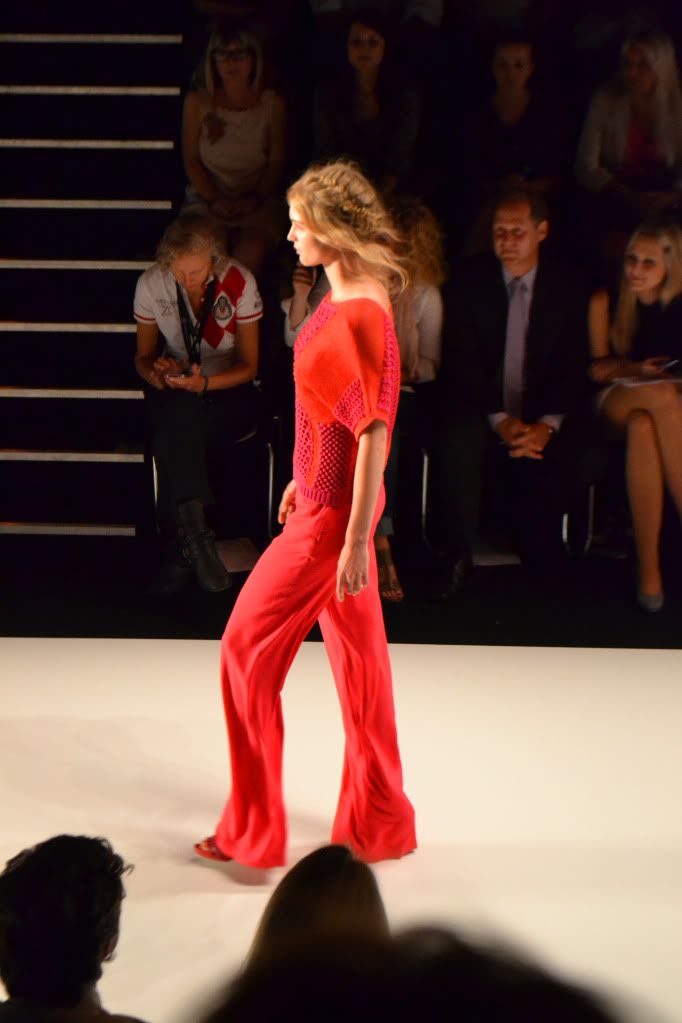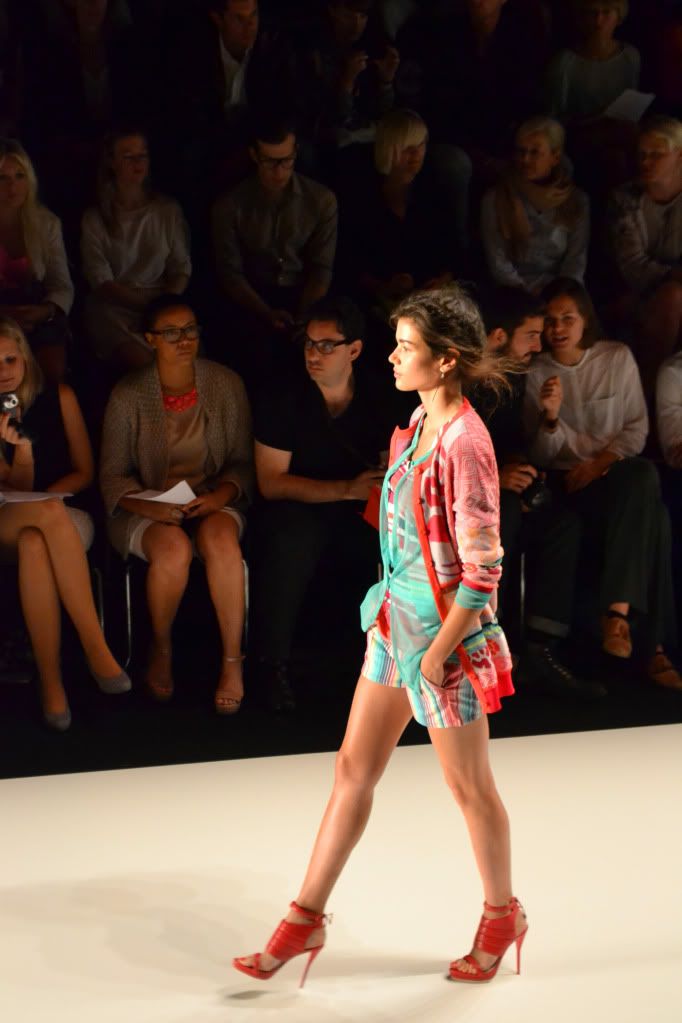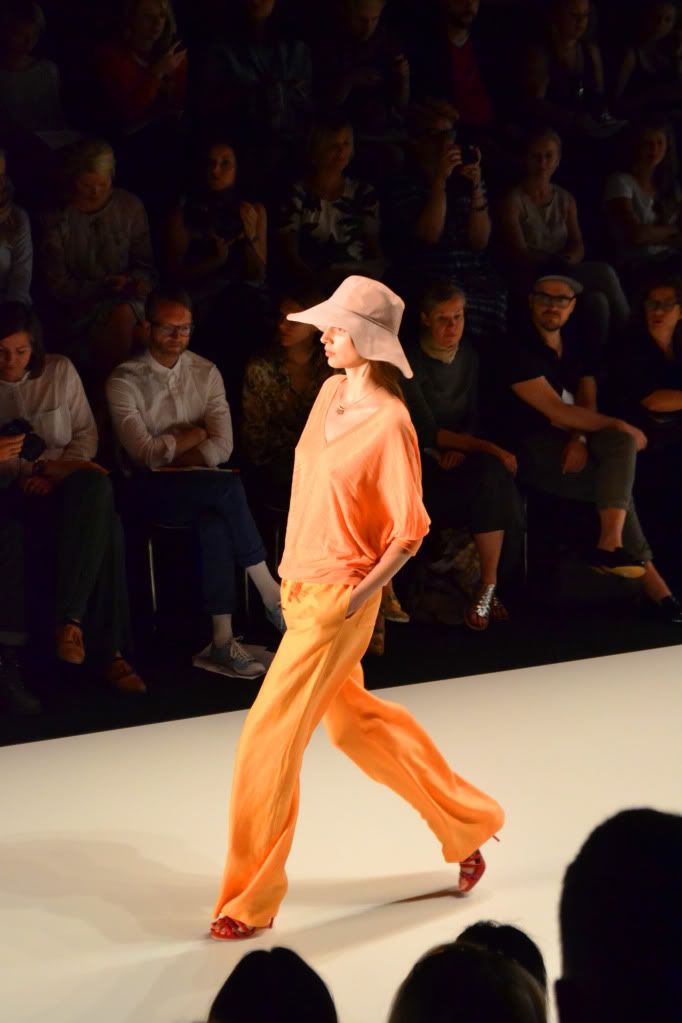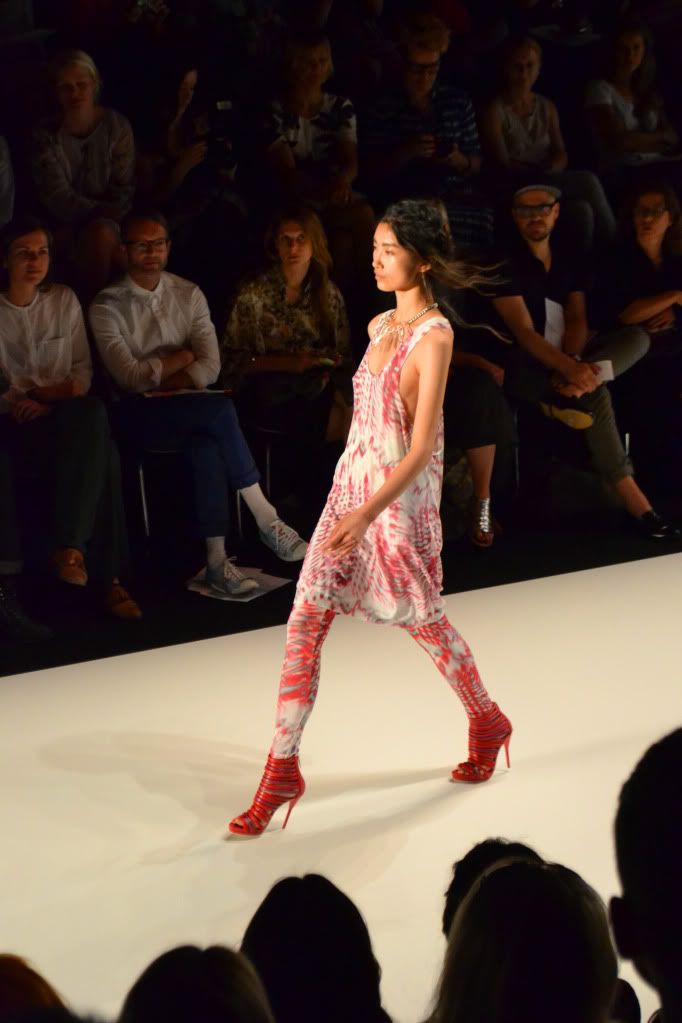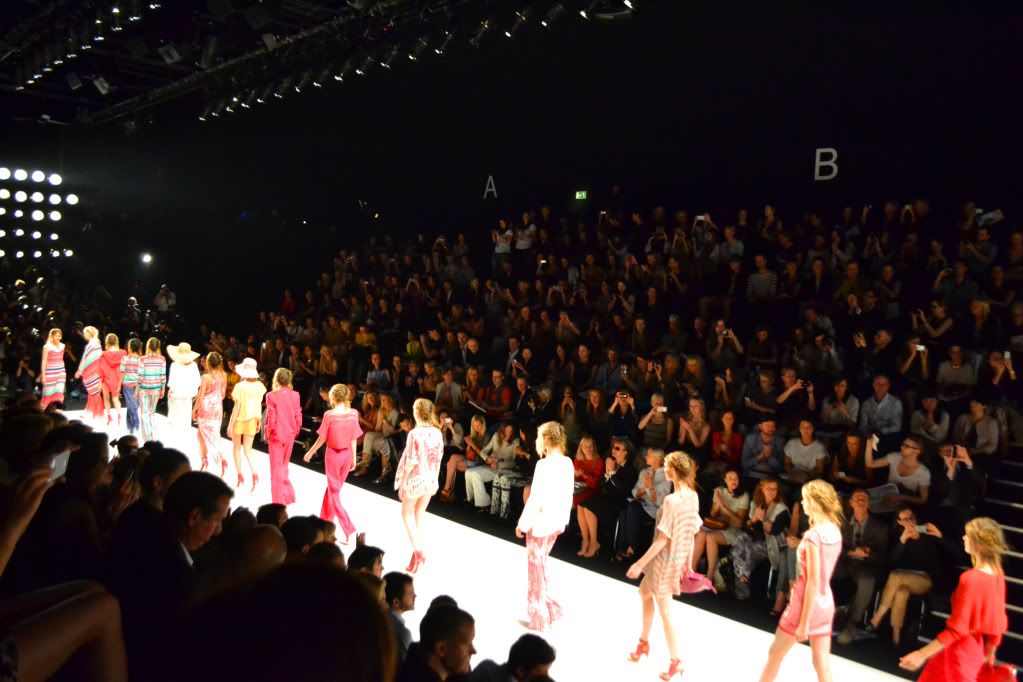 All images taken by me.
Beautiful is the word I would use to explain the ESCADA SPORT show at the Berlin Fashion Week on Tuesday. It was the first show at 10 a.m. in the morning and the bright summer colours just brought a beautiful and warm feeling that which I am sure, everyone in this room felt. Nice and loose clothing in the colours orange, coral, yellow, turquoise, white and blue and with different pattern gave us an insight of the S/S 2013 collection.
xoxo
Gentiana
-------
Wunderschön ist das Wort mit dem ich die ESCADA SPORT Show auf der diesjährigen Fashion Week in Berlin bezeichnen würde. Es war die erste Show am Deinstag um 10 Uhr am Morgen und die hellen Sommerfarben brachten ein warmes und schönes Gefühl in den Raum. ESCADA SPORT blieb den Farben Orange, Gelb, Türkis, Rot, Koralle und Blau treu. Besonders schön fand ich die einzelnen Details und Muster auf der Kleidung. Es war eine tolle Show die uns einen Einblick in die Frühjahr/Sommer 2013-Kollektion gab.
xoxo
Gentiana