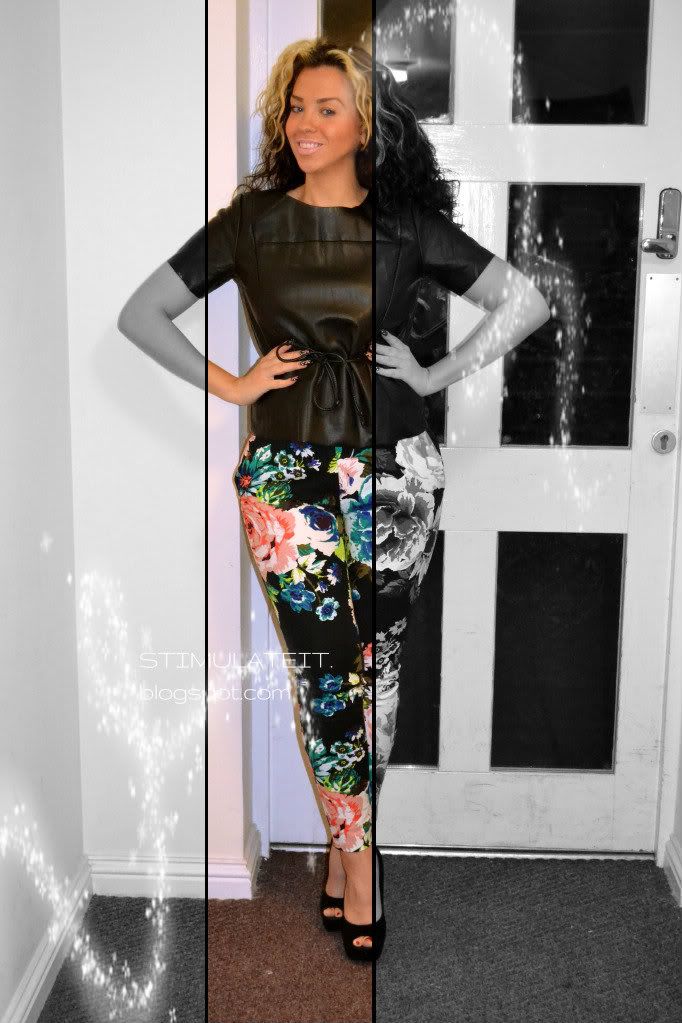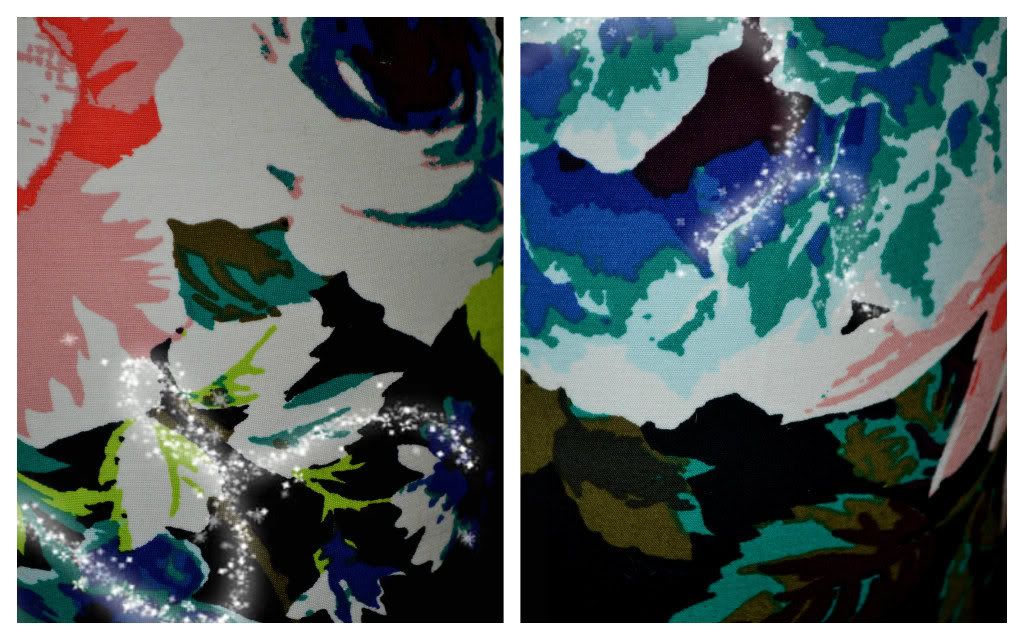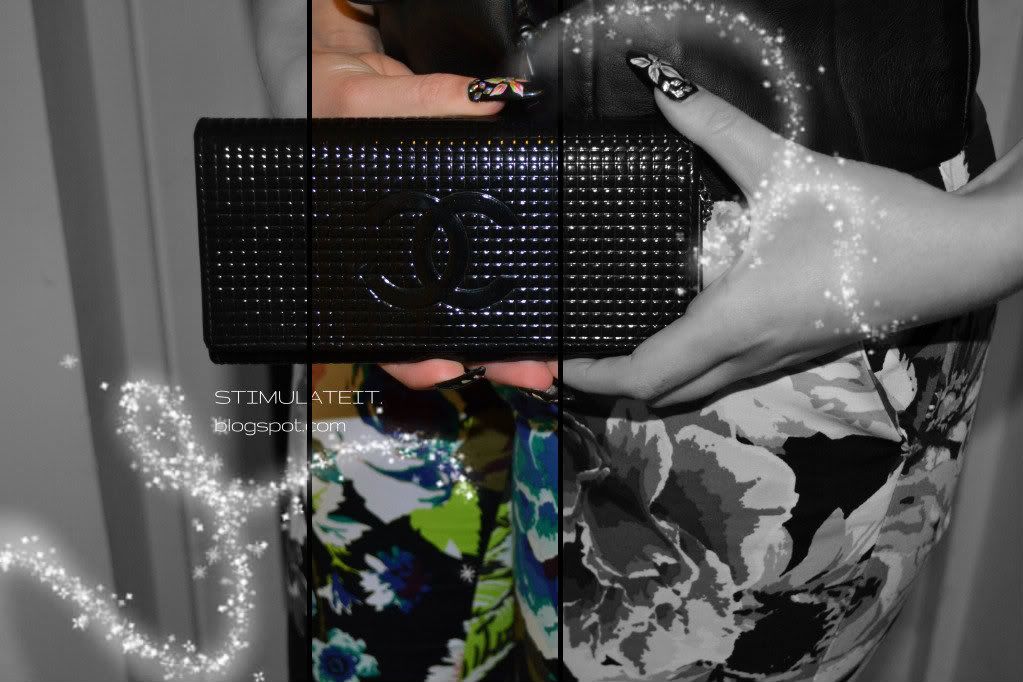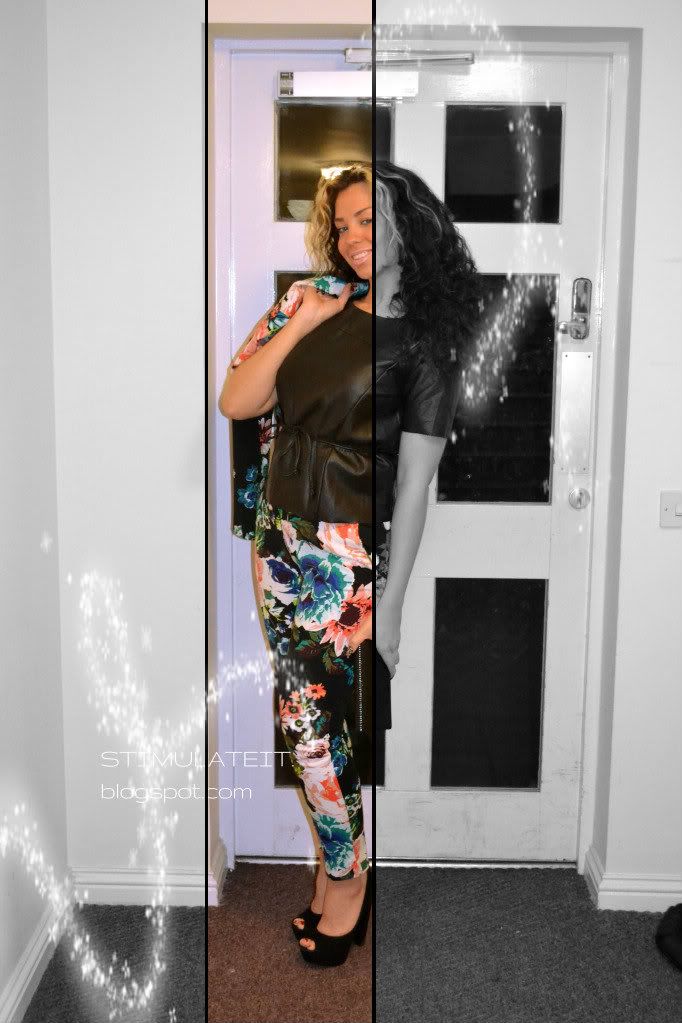 Flower Blazer & Trousers: H&M; Leather Top: H&M; Clutch: Chanel; Shoes: Asos
Good morning my
fashion freaxXx
,
here is the outcome of my trend combination
"flower pattern / leather"
. As promised I tried to find a similar outfit like the one shown in the
Instyle fashion magazine
. Thank God I took the pictures before leaving the house for dinner. My battery died on the way to the restaurant :/
You like my flower outfit? Tell me your thoughts about it and leave me some comments.