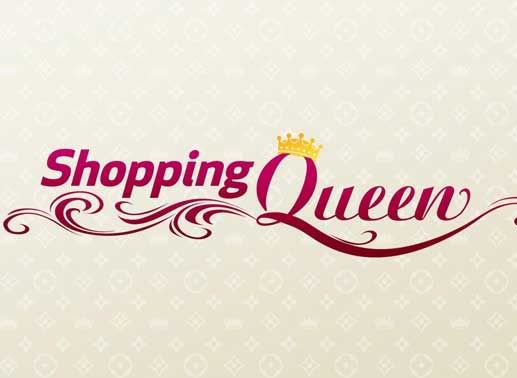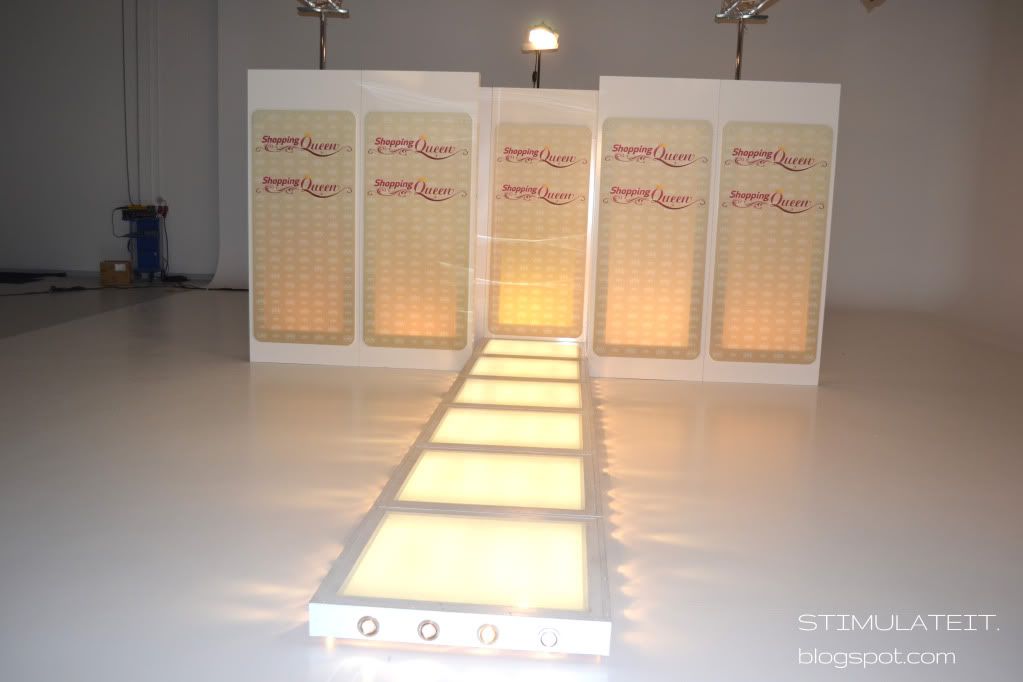 This Thursday I flew to Germany for a TV Show called "Shopping Queen" which you can see on the German TV Channel
VOX
.
The
"Shopping Queen
" is a show which gives five girls/women the opportunity to find a whole Outfit, including accessories, make up and hair in only FOUR hours. You might think that is easy, but don´t judge too early.
Every week, five women compete against each other on five consecutive days (from Monday to Friday), just to be THAT woman with the best style after a certain theme. The winner is not only fighting for the name
"The Shopping Queen"
, but also for
1000 Euro
and a
500 Euro Outfit
which they have to buy during their four hours Shopping Tour. The Problem is that the ladies are not allowed to use something from their own wardrobes and they are only allowed to visit particular clothing stores. They will only find out which stores they are on the shooting day, which makes the search for the perfect Outfit even more difficult.
The German Designer and Stylist,
Guido Maria Kretschmer
will crown the Queen on the last day of the Shopping Week.
My close friend Sabine, was one of the five girls participating in the show in our town "Nürnberg". She asked me to accompany her during the shopping trip and of course I had to say "yes". Bad that we didn´t know that the weather will be freaking hot (33 degrees).
It was hot, the time was limited and we were literally sweating our a**** off. You will see the whole show in ca. one month and I can´t wait for you guys to see my legendary fall on German TV. Yes, I fell down, laughed and jumped up. The funny thing about it is that I wore high heels. I know, you might think I was stupid but I will tell you more about the whole story when the show comes out.
Stay tuned and watch STIMULATE IT on TV very soon.