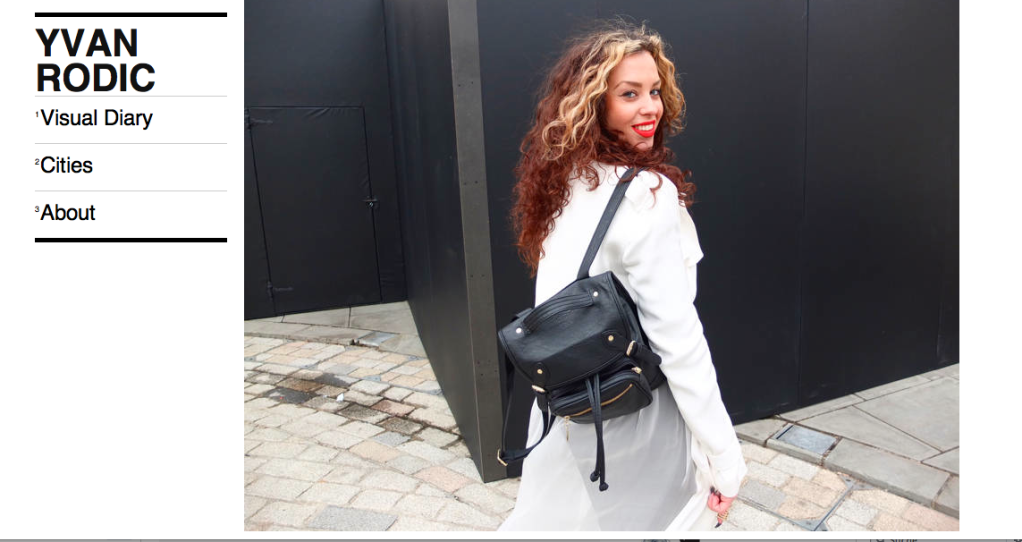 Many thanks to the talented Yvan Rodic. It was a pleasure meeting you.
Yvan Rodic
I am already a big fan of the site We <3 it..Every picture is a big inspiration to me.
We Heart It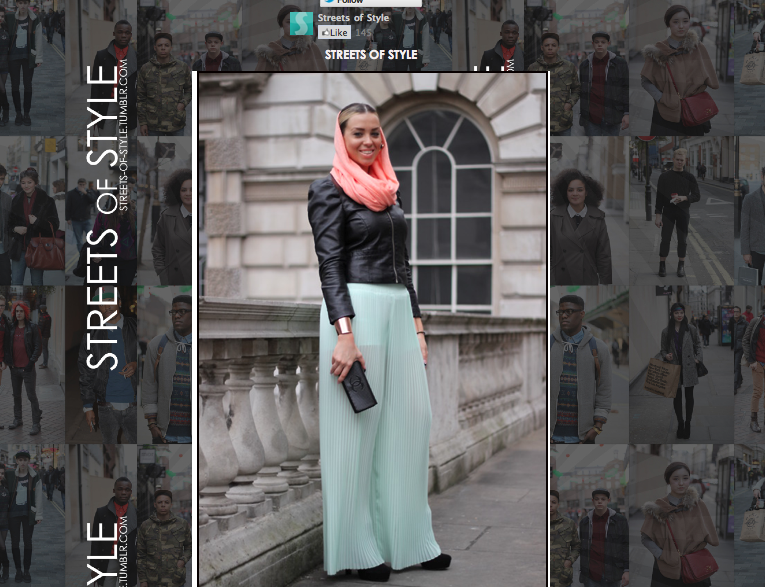 Thank you to Karl-Edwin Guerre for loving my clutch just as much as I do ;)..Please visit
Marie Claire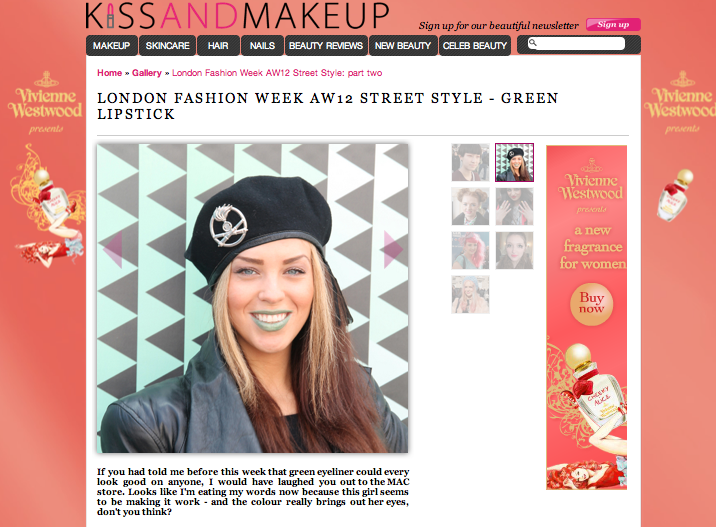 Thank you so much to KISS AND MAKE UP for sharing my love for creative make up! Thank you for your kind words! Have a look at
Kiss and Makeup Tv
Many thanks to the great Photographer Phil for putting out my image right before Kanye West´s one. Visit his site at
Phil G Photography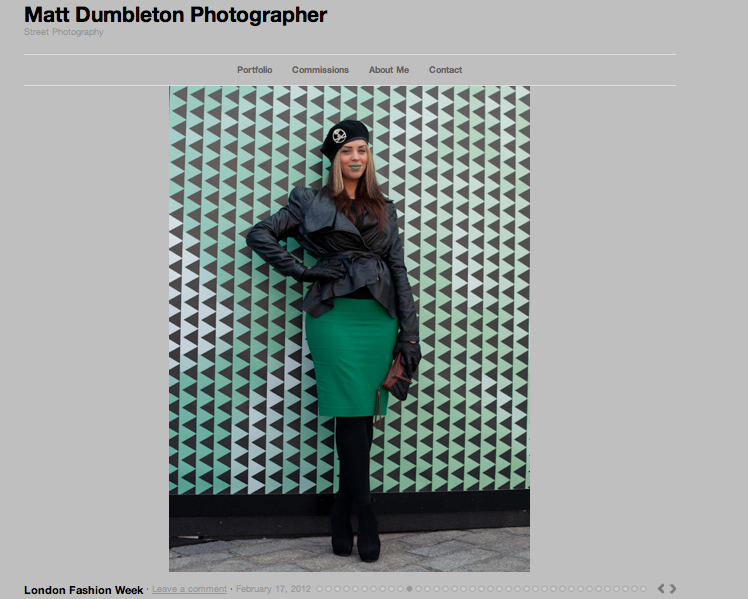 Thank you to Matt Dumbleton for taking pictures of me. Visit his site at
Matt Dumbleton
Thank you to Femi from
Dapper Individual
Thank you to every single one of you for your support!