"The original Air Jordan created a subculture of collectors who rarely wore the sneaker but were willing to wait hours to buy the latest pair."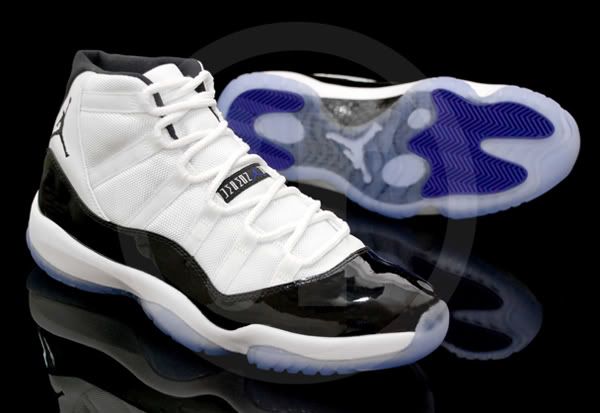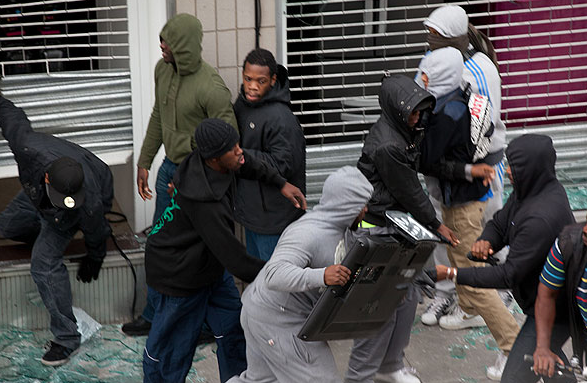 Anyway, let's look at the shoes that inspired the insanity.
Space Jams
- These are the 11th Air Jordans just like the Concords. Around Christmas time a couple of years ago, they were re-released and people went just as crazy as they did last week. They're famous for MJ rocking them during his movie Space Jam.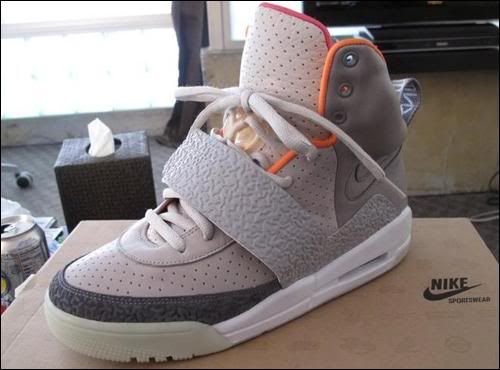 Air Yeezy
- In 2009, Kanye linked with Nike to release a few Air Yeezys. The shoes only went out to a few stores and the hood went crazy. People were camped out for days and had to spend $300 or so to get a pair. Now, you'll be hard-pressed to find a pair for less than a stack.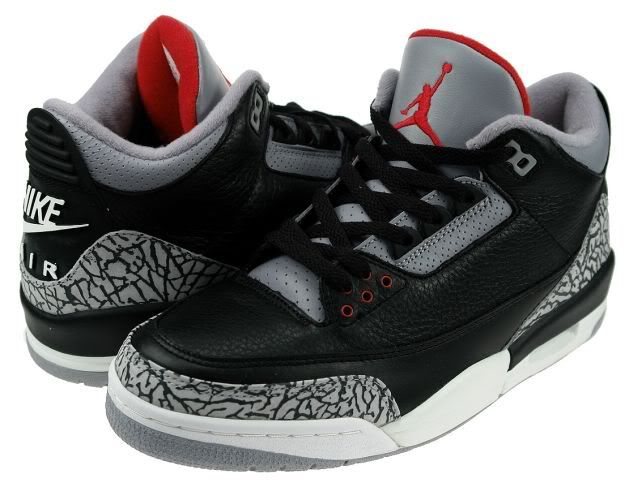 Air Jordan 3
- These originally dropped in the late-80s and had people robbing for kicks. When they were re-released on Black Friday this year people went pretty insane again. Of course it paled in comparison to the Concords a month later.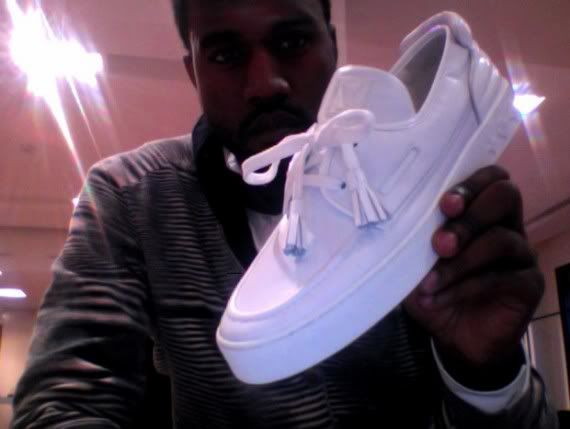 Louis Vuitton Hudsons
- Not only did Ye' drop the Nikes, he also put out some shoes with Louis Vuitton. Good luck getting these for less than a couple of thousand bucks.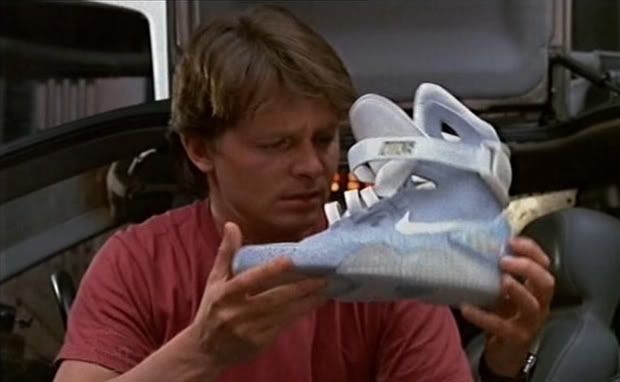 Nike Air Mag
- People have been getting ready for these shoes ever since the second Back To The Future movie came out. Now they've been released just for auction and for tens of thousands of bucks. How do you wear these and NOT get robbed?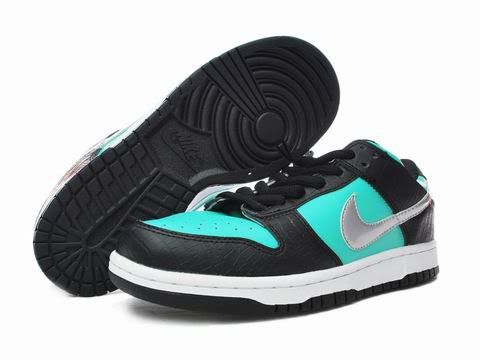 Nike Dunk Tiffany
- These are recent releases and people are going Internet crazy over them. They're Tiffany blue and snakeskin on the leather. You guessed it, they're going for about a thou.
All shoes availible at
flightclubny