AMAZING night. We went to the Hoxton Bar & Grill to enjoy some great Quesadillas. After that, we went to "Delilah´s" concert, a young talented newcomer from London.
Music is the definiton of life, love and happiness and she seemed to unterstand it completely. I enjoyed every single song and every single voice that came out of her. She is the imagination of a perfect singer. That girl just blew me away yesterday. A young singer, 20 years old with a big voice and songwriting skills. She has been on world tour with Chase & Status, worked with Plan B an many more. Her songs are deep with a little dark influence, really unique. Listen to her songs, I am hundred percent sure she gonna catch you as well! We will definitely hear more about her in the future.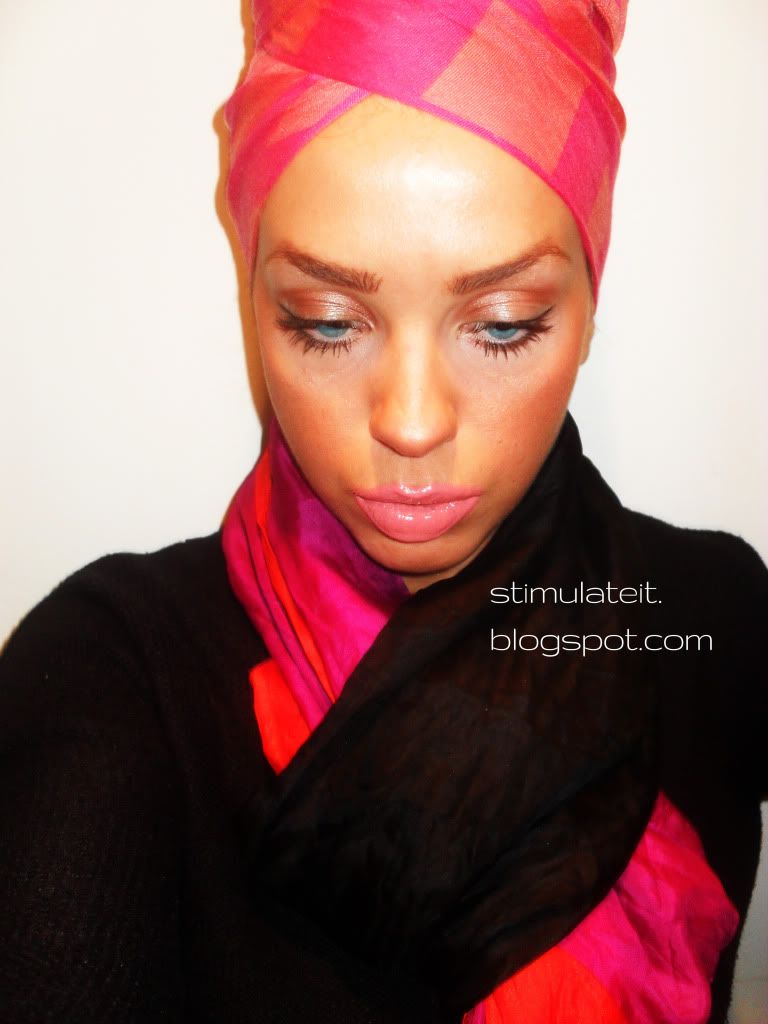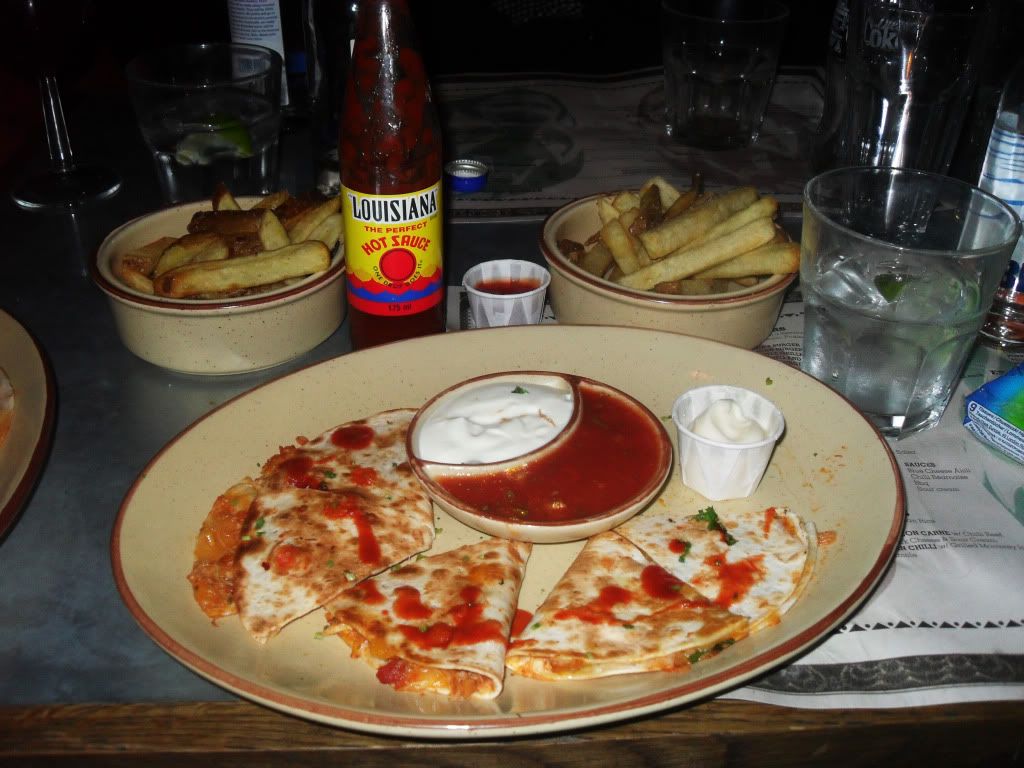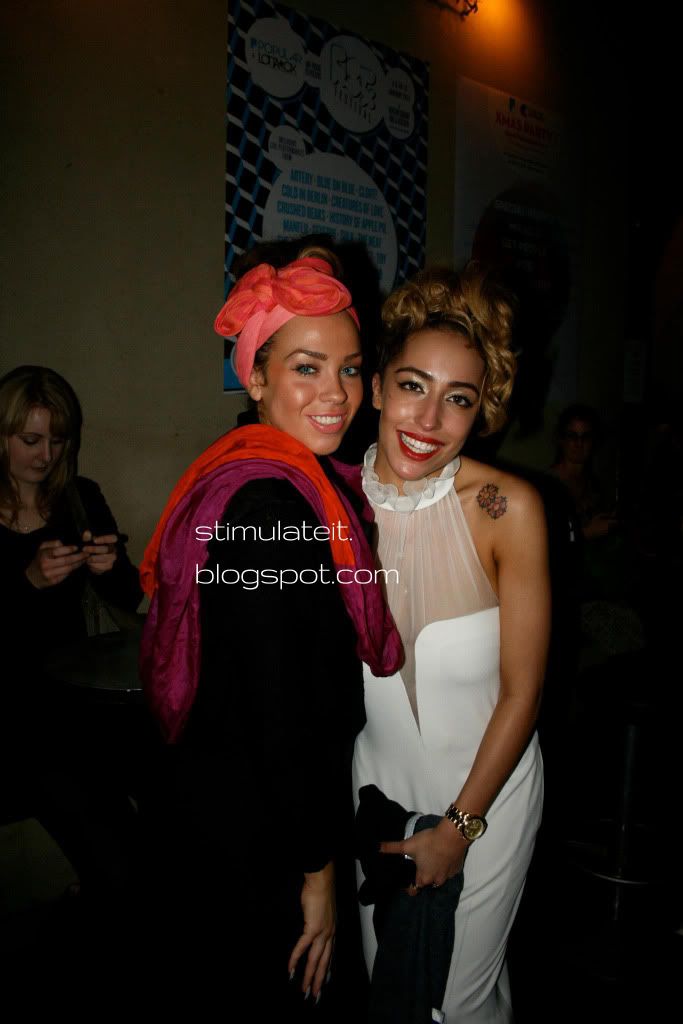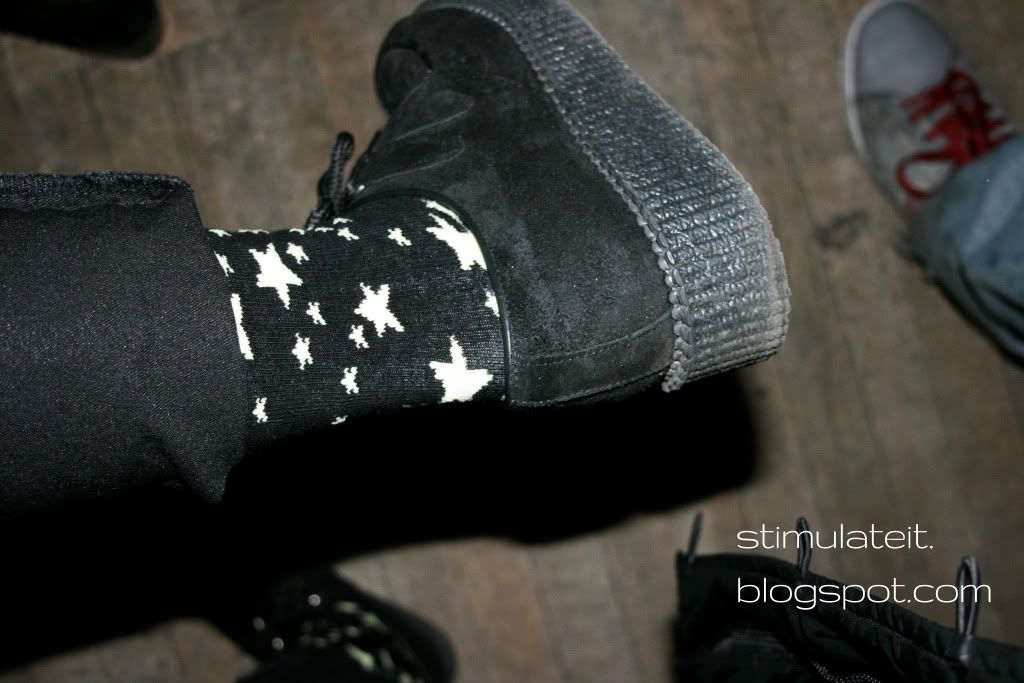 Unfortunately blogspot doesn´t allow me to upload my own videos that I took from her while performing. Here are two great live performances of here during a RAK Session.
Listen and enjoy.