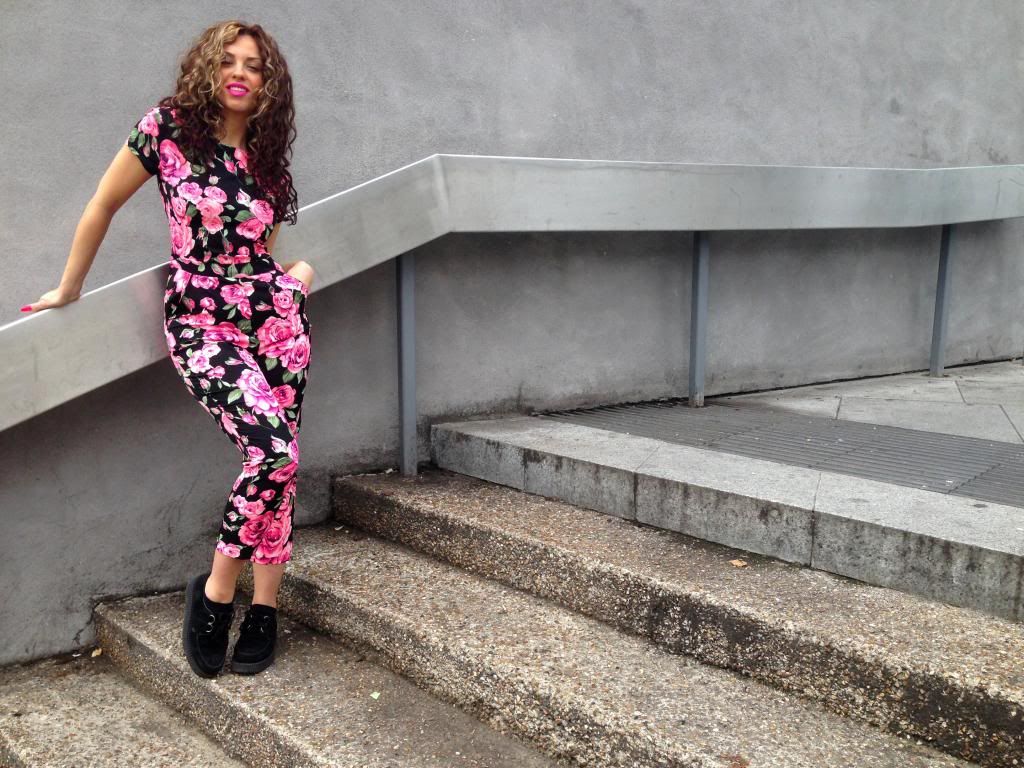 pictures by: Aleksandra Rochowczyk
Overall: Miss Guided; Shoes: Creeepe; Lipstick: MAC
This is what you literally can call a FLOWER BOMB. Today I decided to wear my Jumpsuit fully printed with beautiful pink roses. The jumpsuit in itsself is already very elegant, so I thought I´d wear my black creepers to give it a little twist.
You know me ;) Always doing the opposite :D
Wish you all a great start in this week.
xoxo
Gentiana