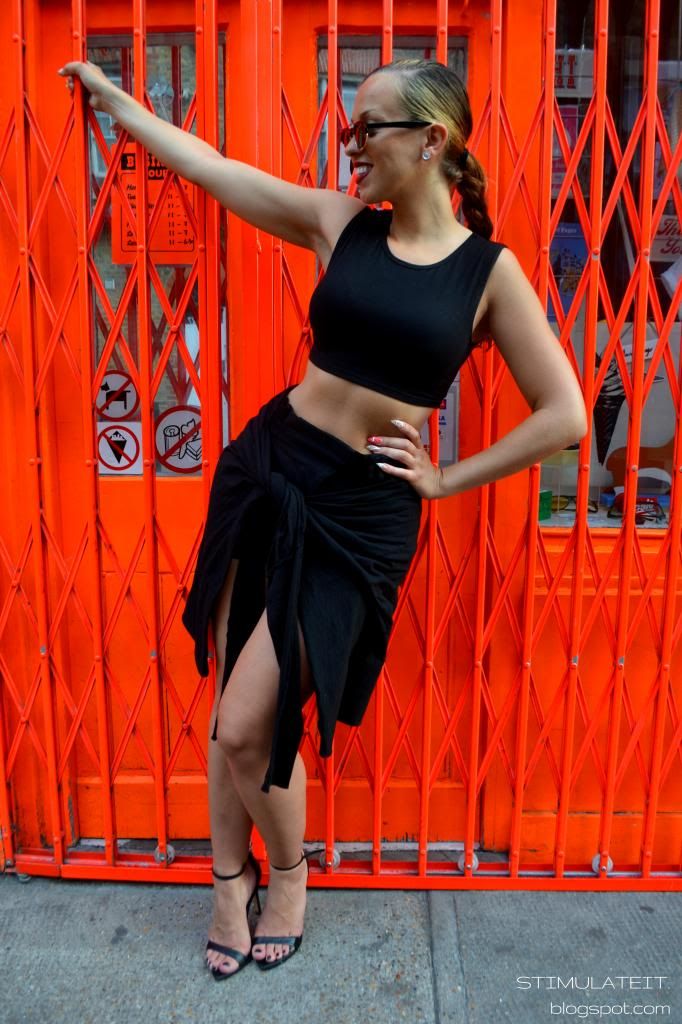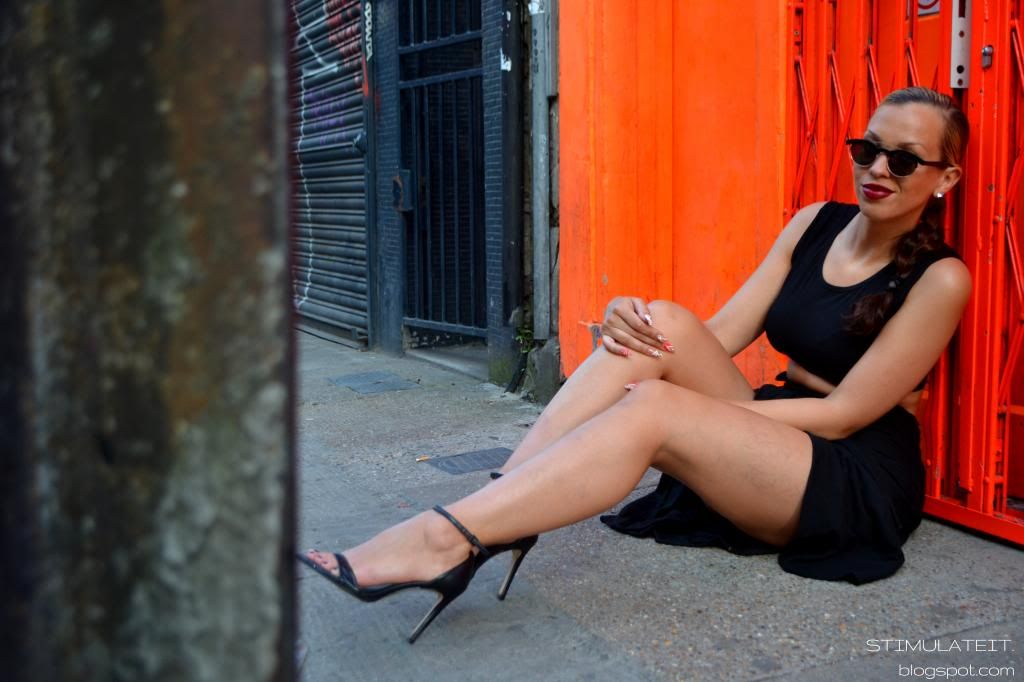 pictures by: Aleksandra Rochowczyk
Top: Topshop; Shorts: Zara; Jumper: Zara: Shoes: Zara; Glasses: Vintage
I can´t believe more then a month past since I did my last post. A lot of things happened since then. I finished my second year at uni, I had two jobs at the same time, I celebrated my sisters wedding, my birthday and spent ten days at the beach. Well, I´m back now, finally!
Fresh and relaxed from holiday, I started my first day at work and spent the last sun rays over London with my friends in Brick Lane. Cropped tops are my favourite tops at the moment. Combined with my black Zara shorts, a black jumper round my hips and my beloved Zara High Heels.
Ready is the O U T F I T!
Promise you going to hear regularly from me again, so keep on checking my blog daily and tell your friends.
xoxo
Gentiana