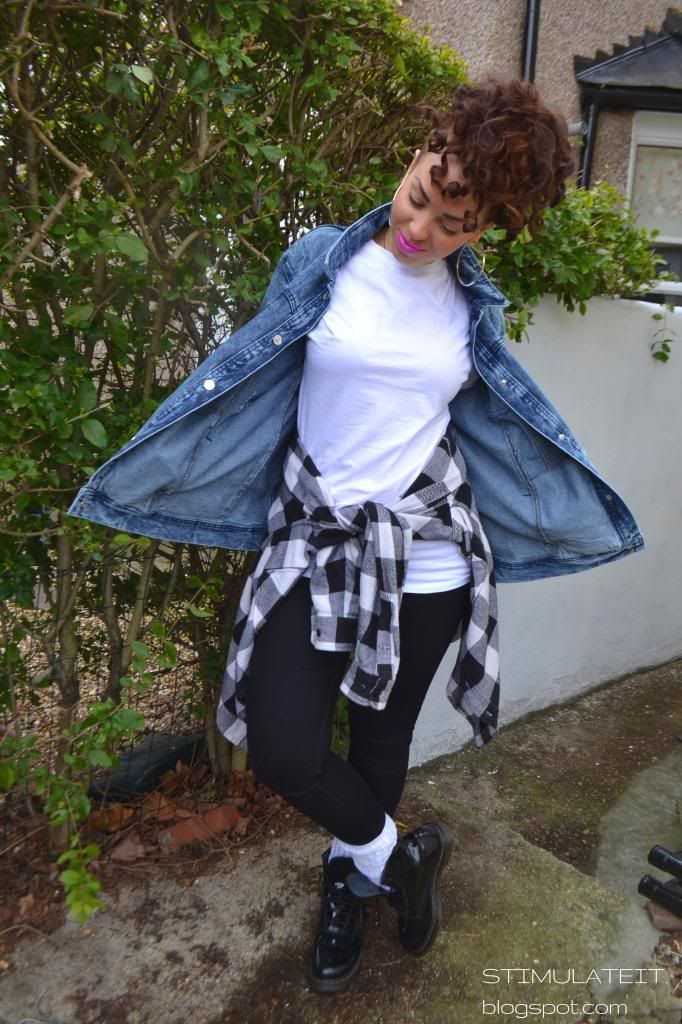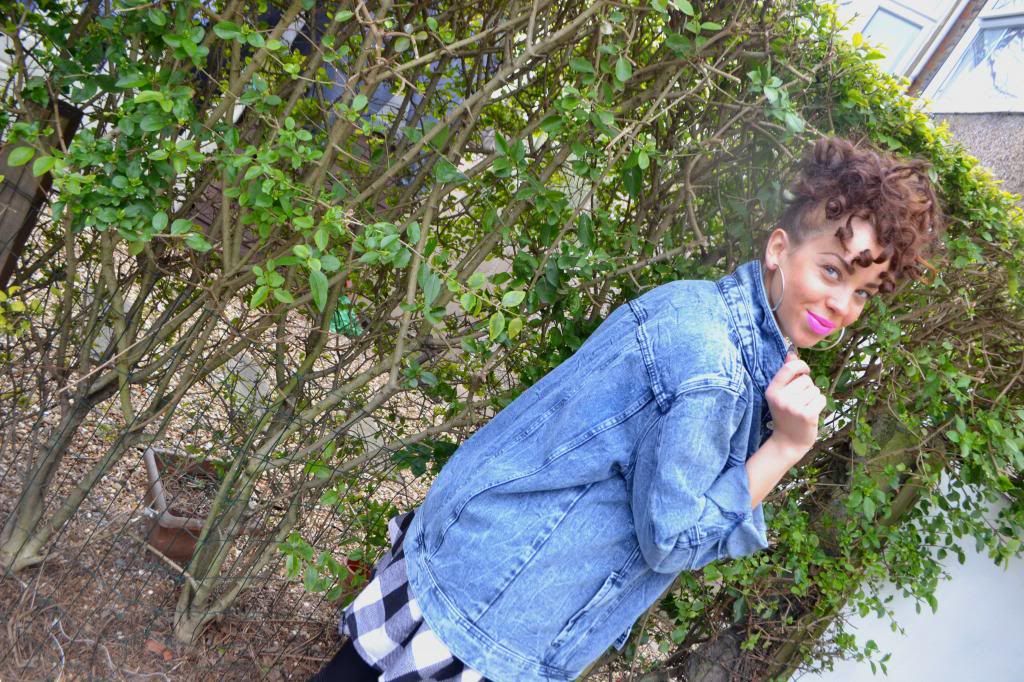 Jeans Jacket: River Island; Shirt: H&M: Sweatshirt: Vintage; Trousers: Zara; Shoes: Dr. Martens
Checkered Sweatshirts and Jeans Jackets are those two things that I need to have in my wardrobe. Combined with my Dr Martens and ready is my outfit for uni.
Wish you all a beautiful start in the freakin´ weekend.
xoxo
Gentiana
Karierte Hemden und Jeans-Jacken sind die Dinge die auf jeden Fall in meinem Kleiderschran vorhanden sein müssen. Kombiniert mit meinen Dr Martens und fertig ist mein Outfit für die Uni.
Wünsche euch allen einen tollen Start ins Wochenende.
xoxo
Gentiana