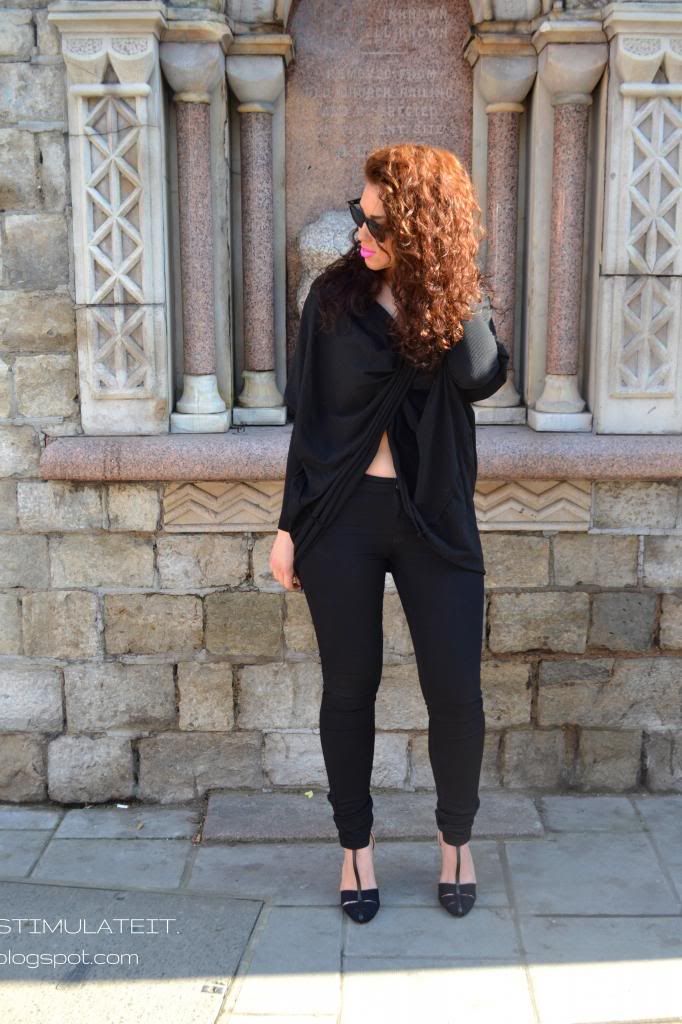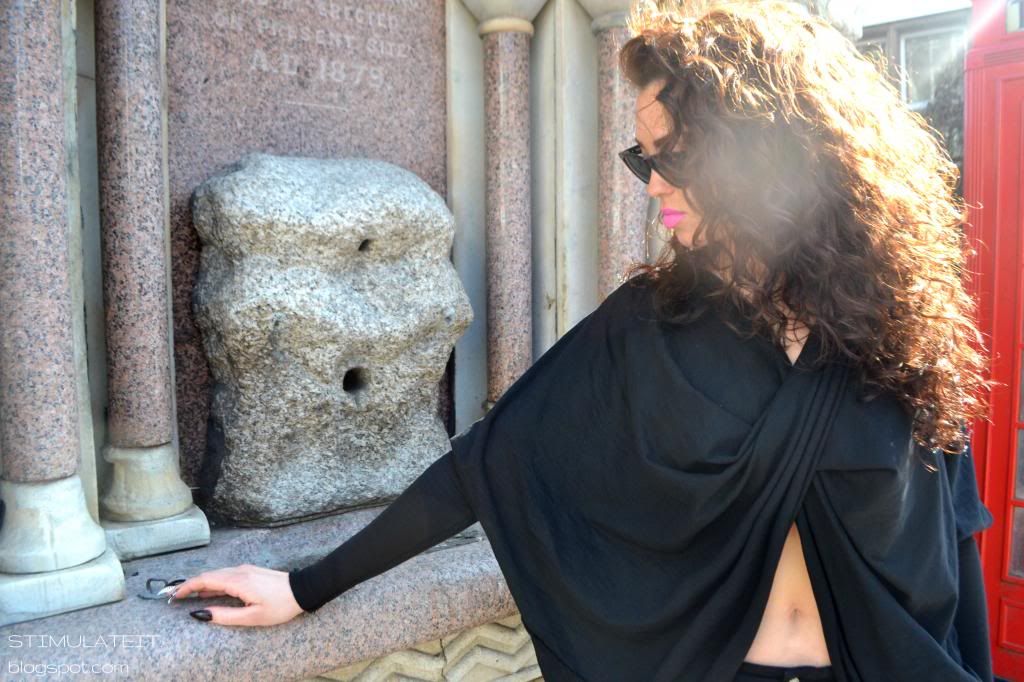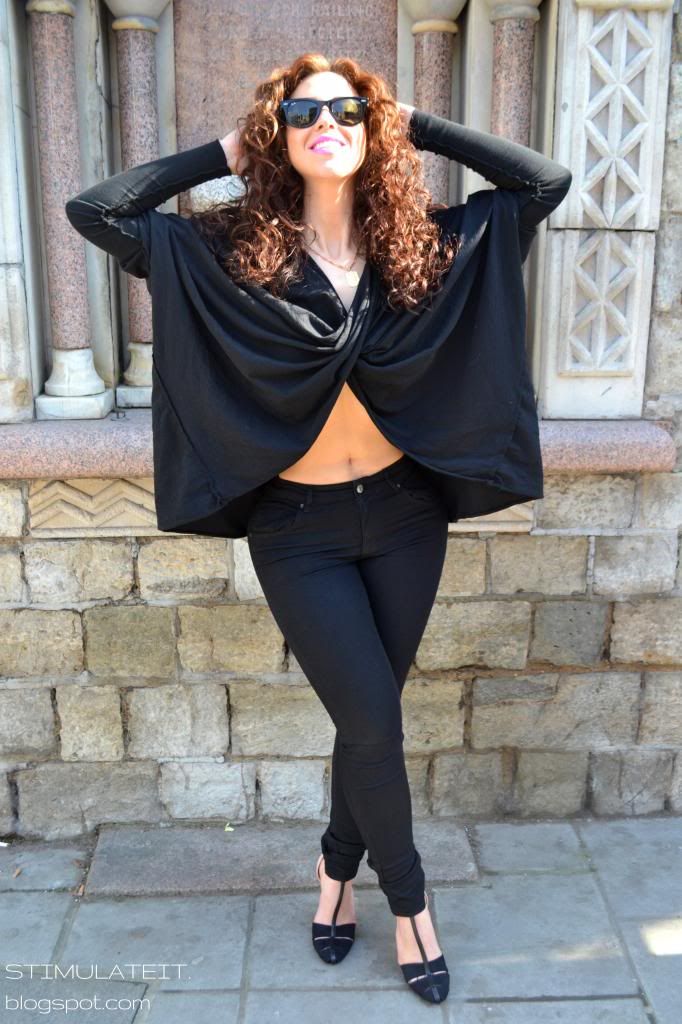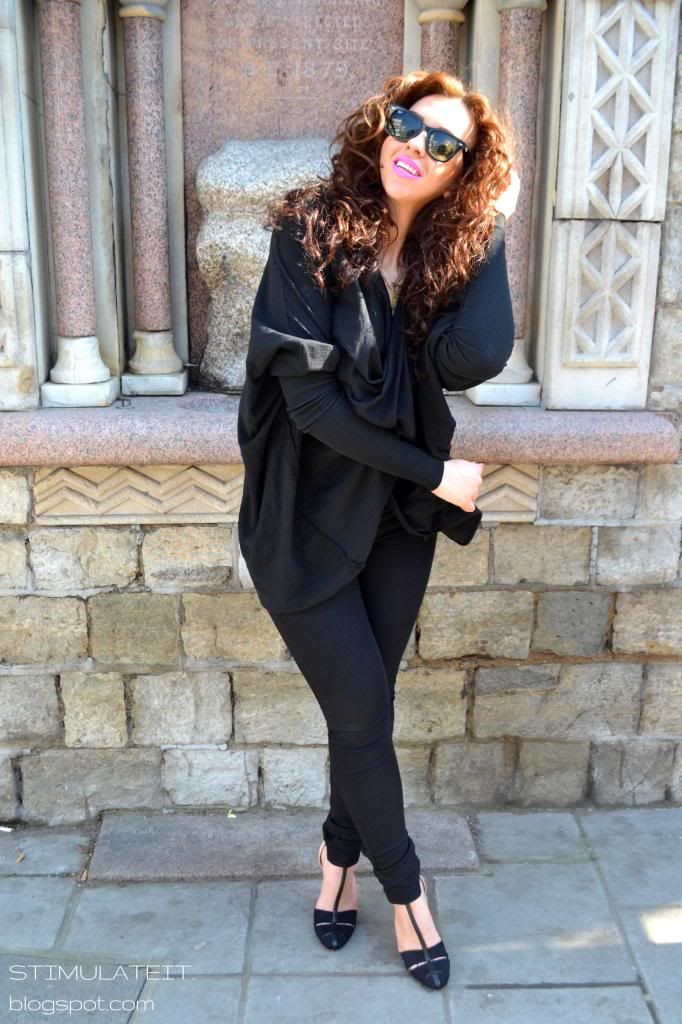 Top: Lilly Bling Store; Trousers: H&M; Shoes: Zara; Glasses: Ray Ban
Beautiful weather and sunrays over London. I had to use this day to show you two items I bought just recently. I am in love with my new Zara shoes. Simple and elegant.
My second new item is this cool top that I bought in probably one of the sweetest boutiques in East London. "Lilly Bling" is located in the heart of "Aldgate East" right next to Brick Lane. If you haven´t been there yet, make sure you go!
Lilly Bling
11 Whitechapel Road
E1 1DU
xoxo
Gentiana