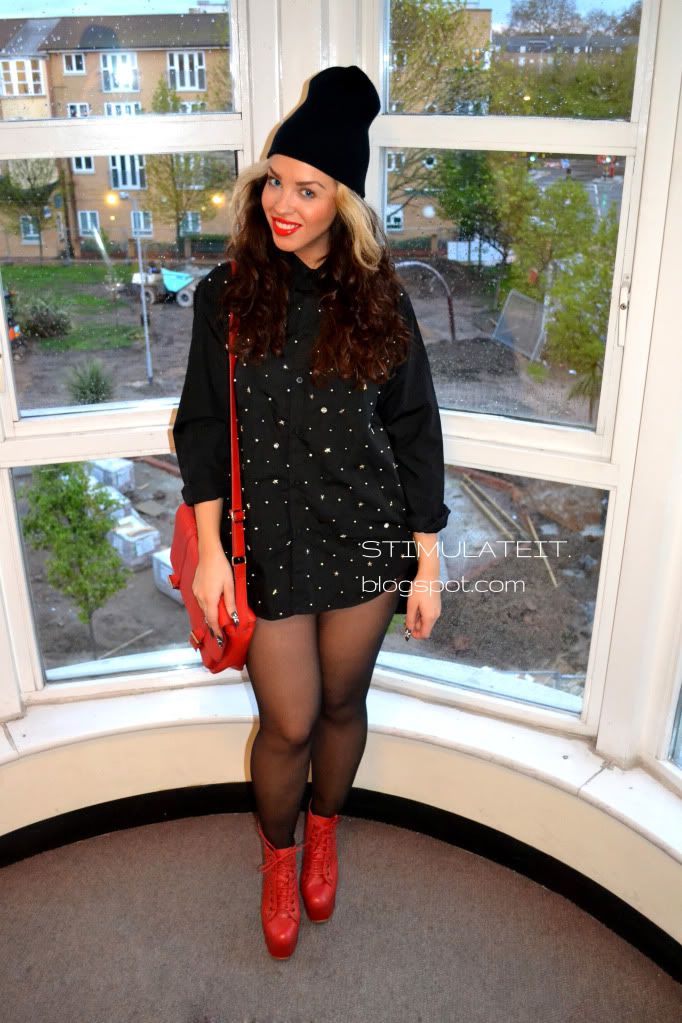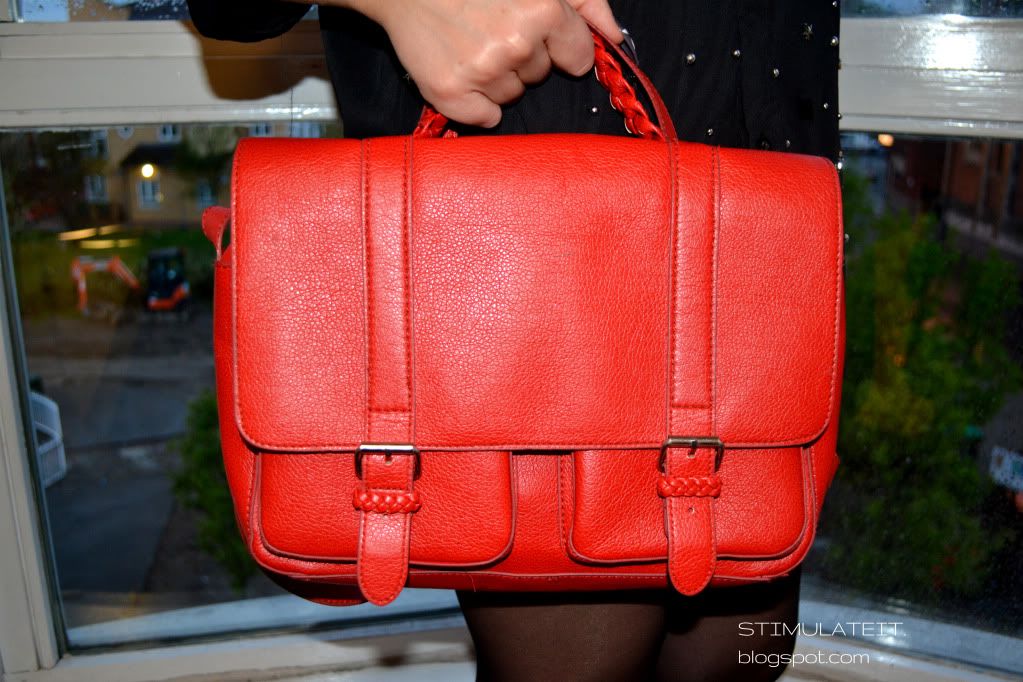 Blouse/Dress: Avion en Papier; Shoes: Jeffrey Campbell; Bag: H&M; Hat: DC
This week was pretty difficult based on my Outfit Posts. Everytime I tried to take some pictures for ya´ll it was raining!! So we quickly took a few for you guys before we went out for some cocktails.
How do you like my transformation from "Avion en Papier´s" blouse to a dress, combined with my spicy
RED
Jeffrey Campbell´s and my
RED
bag?
See you soon...